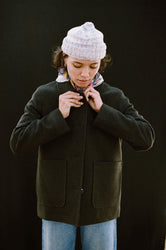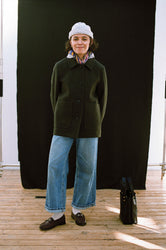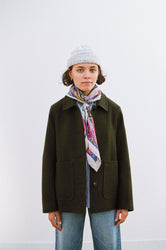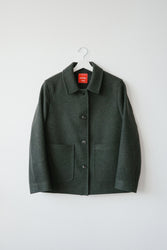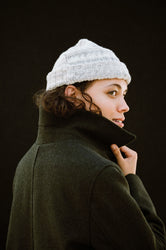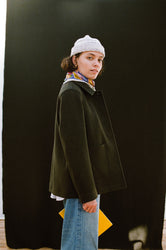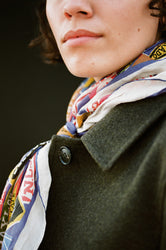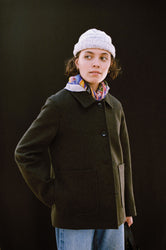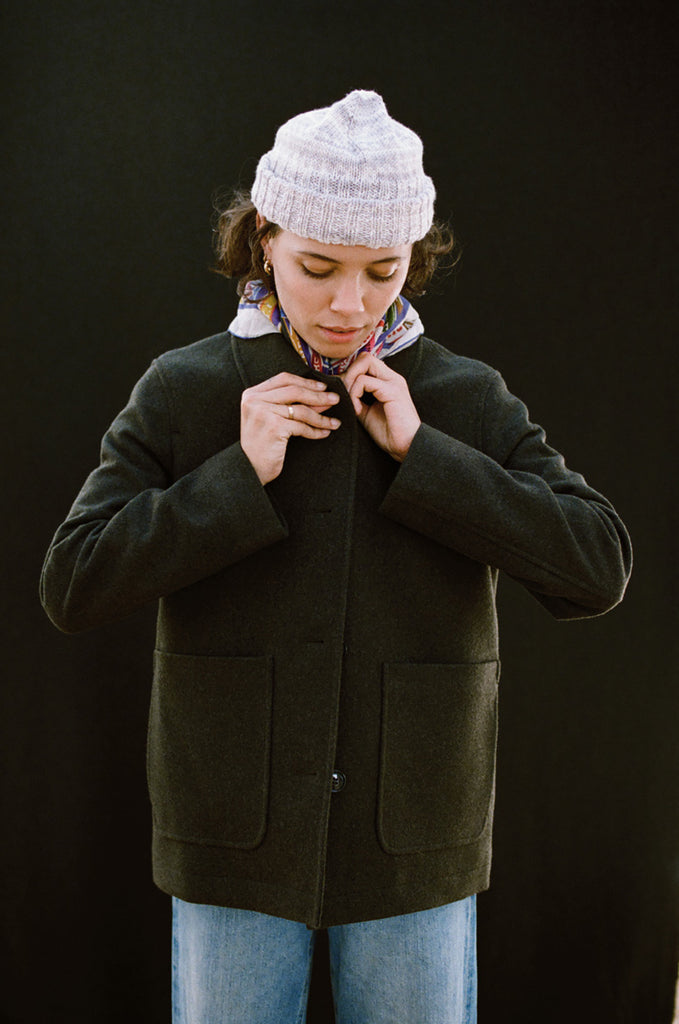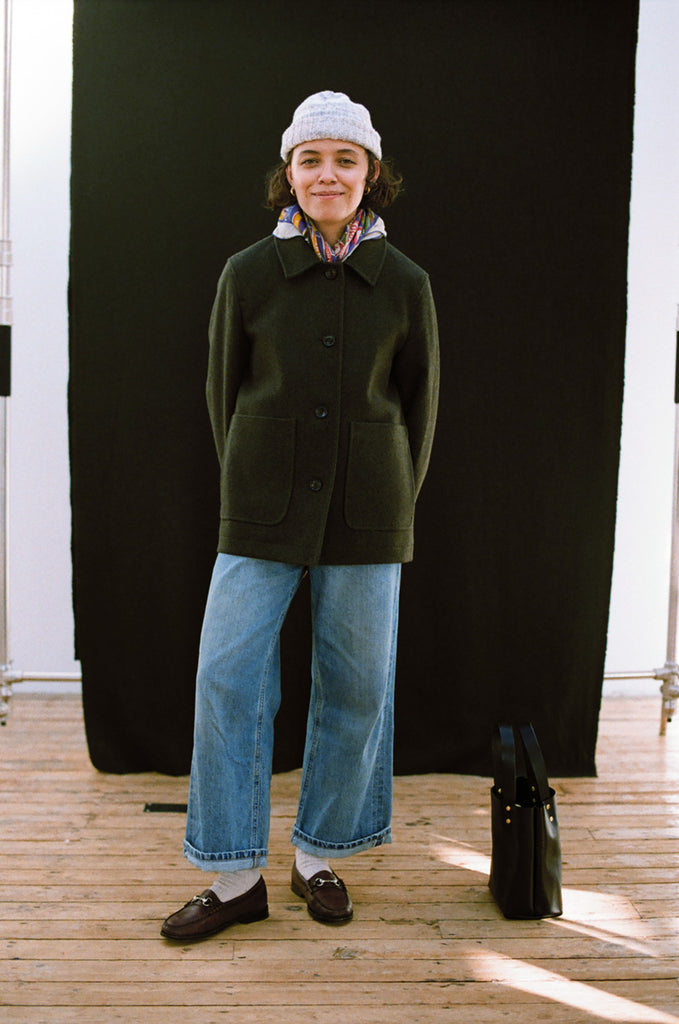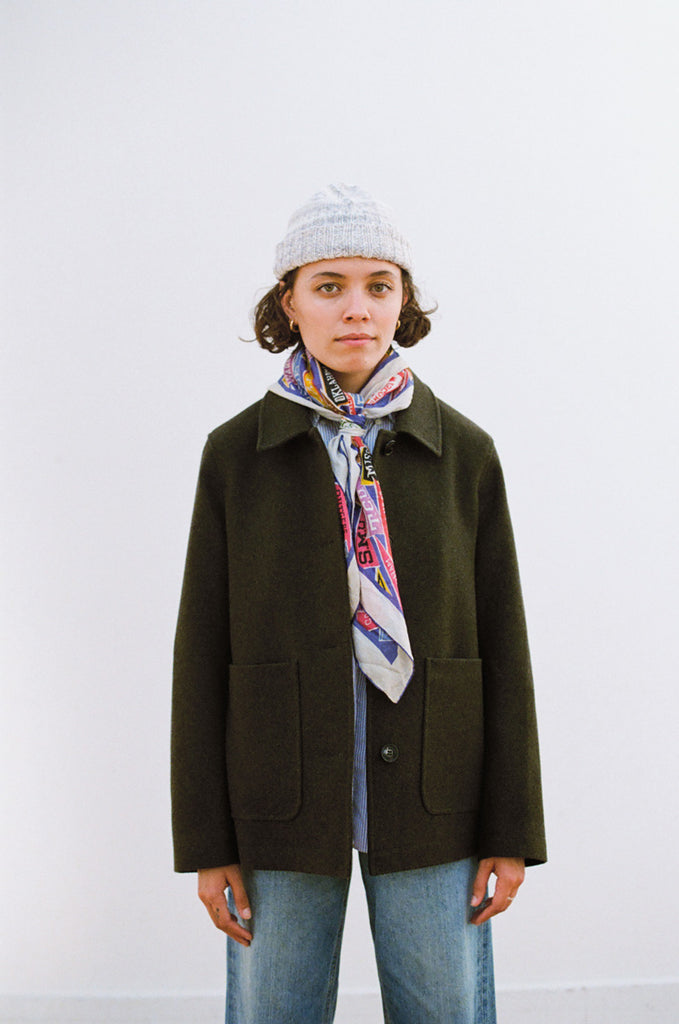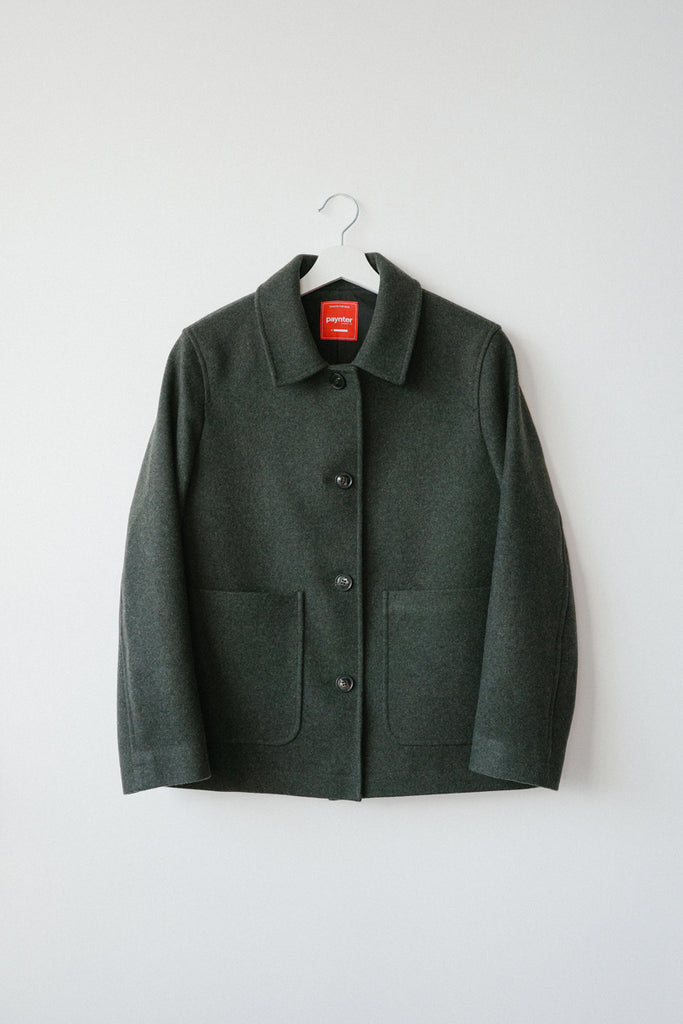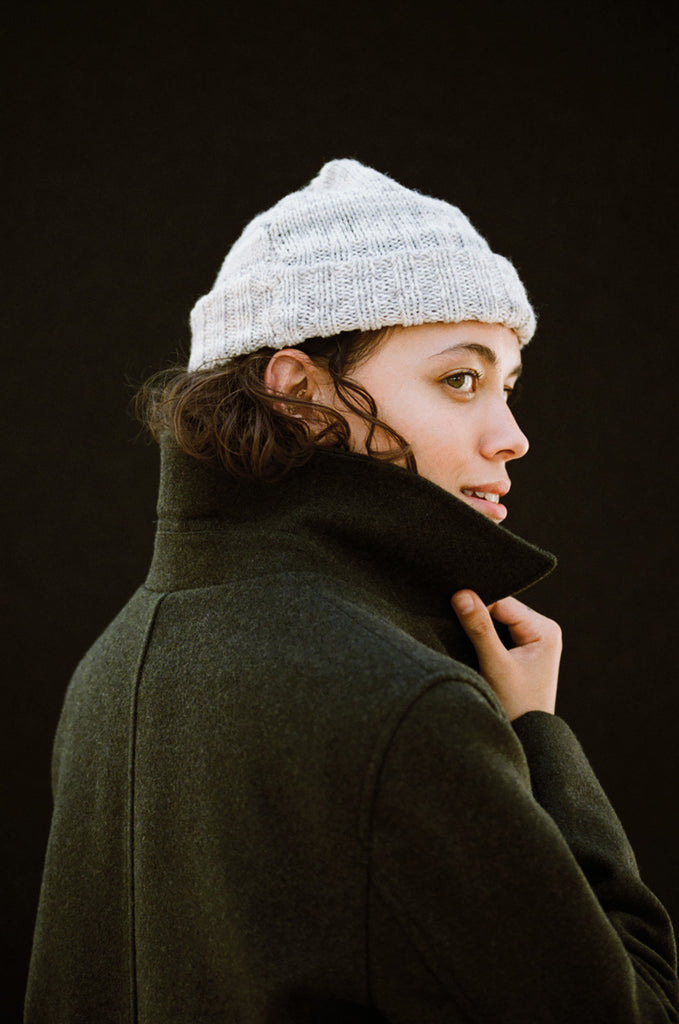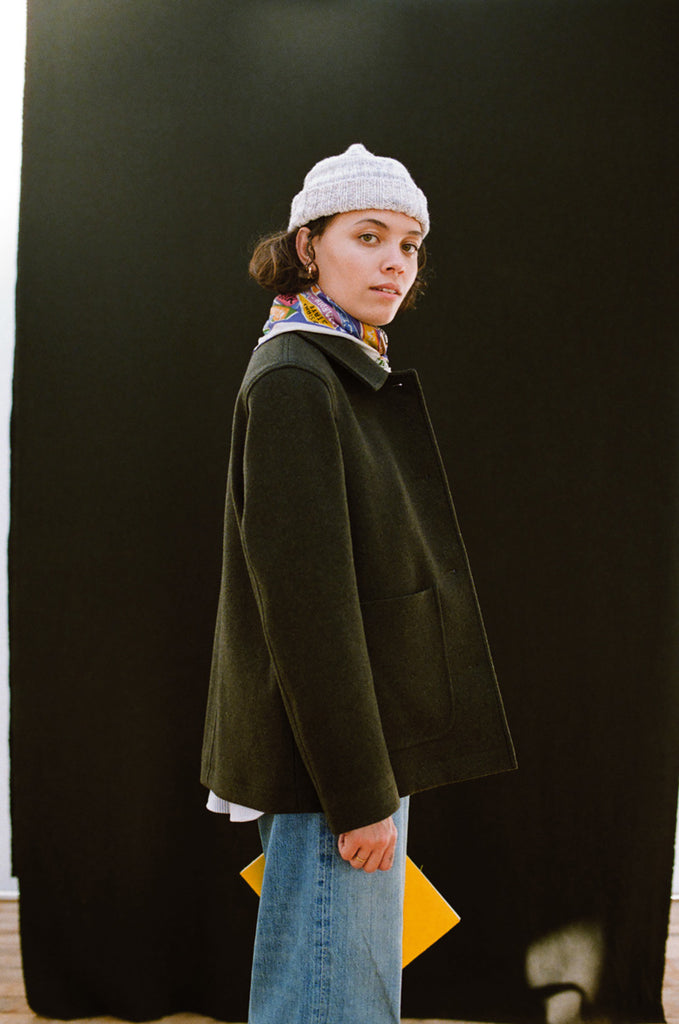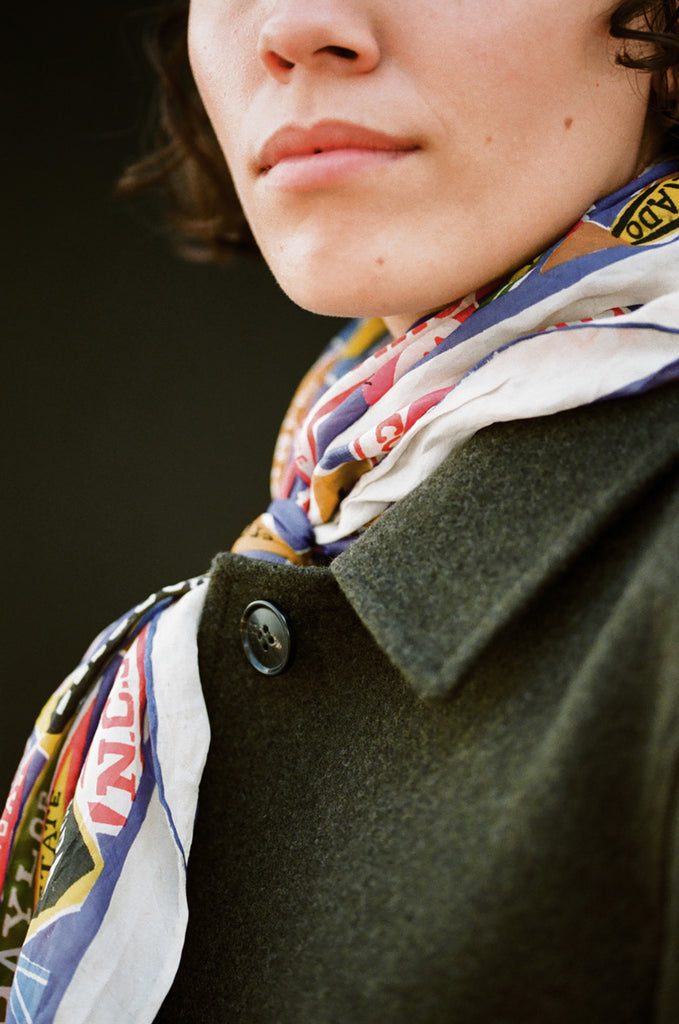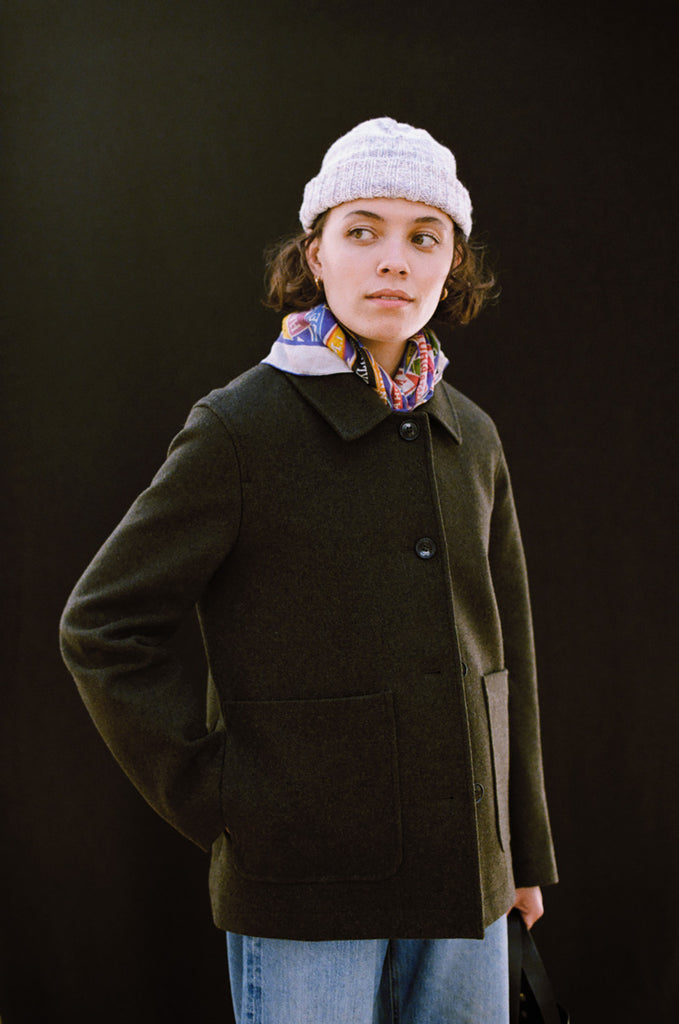 WOMEN'S BATCH NO.16 - EVERGREEN
Notes

Details

Fit

Fabric & Care

Shipping & Returns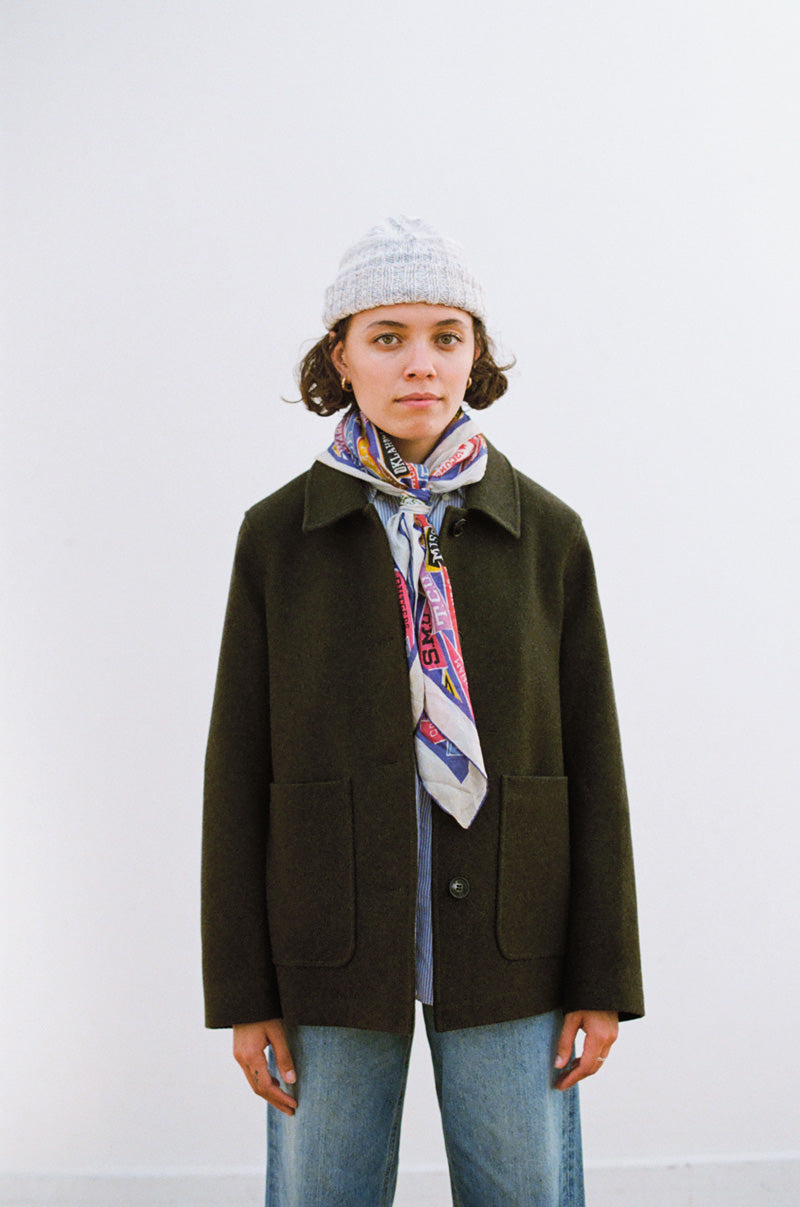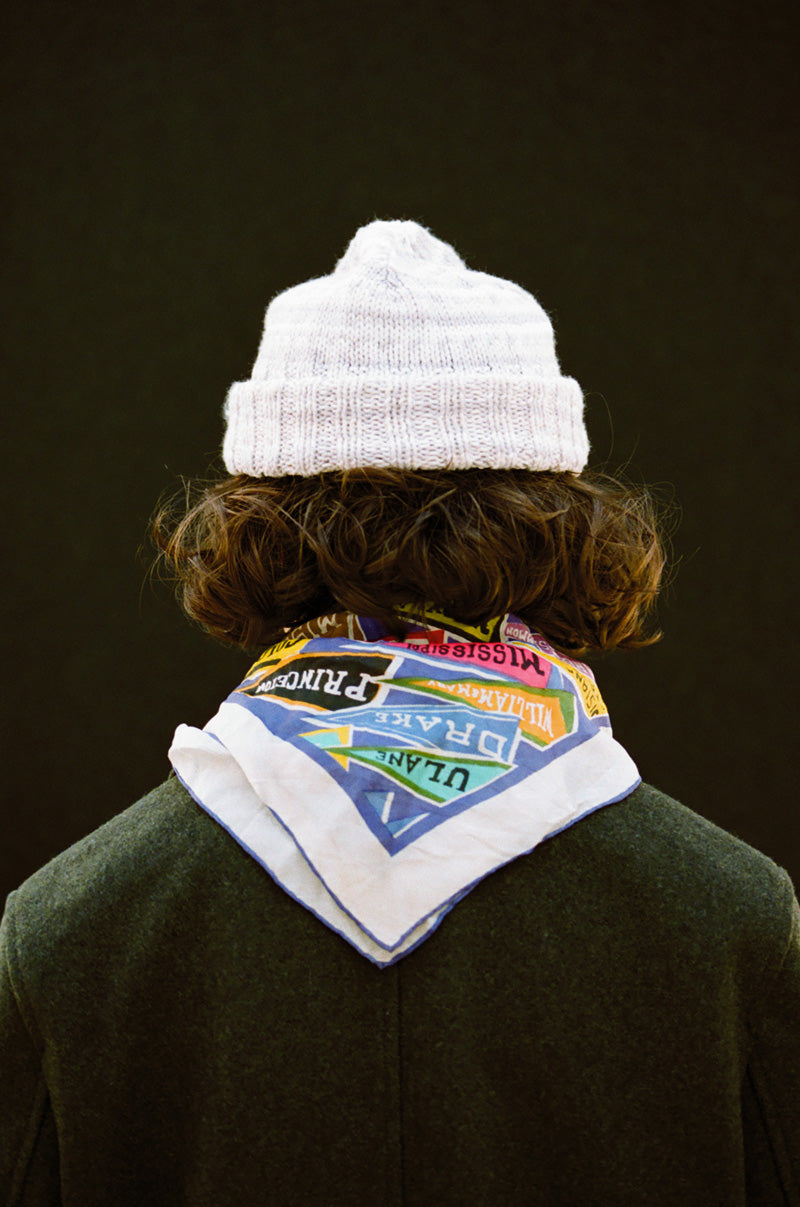 A FIRST FOR US
Batch No.16 is one of our finest pieces to date, largely because of one ingredient: cashmere. The golden fleece, the diamond of the textile industry. But since demand for cashmere has gone through the roof causing verdant grasslands to disappear, we have turned to a more environmentally friendly alternative: recycled cashmere, blended with recycled wool woven by the incredible Luigi Lanificio Zanieri. Based in Prato, Italy, they have become experts in making luxurious recycled fabrics over the last 70 years.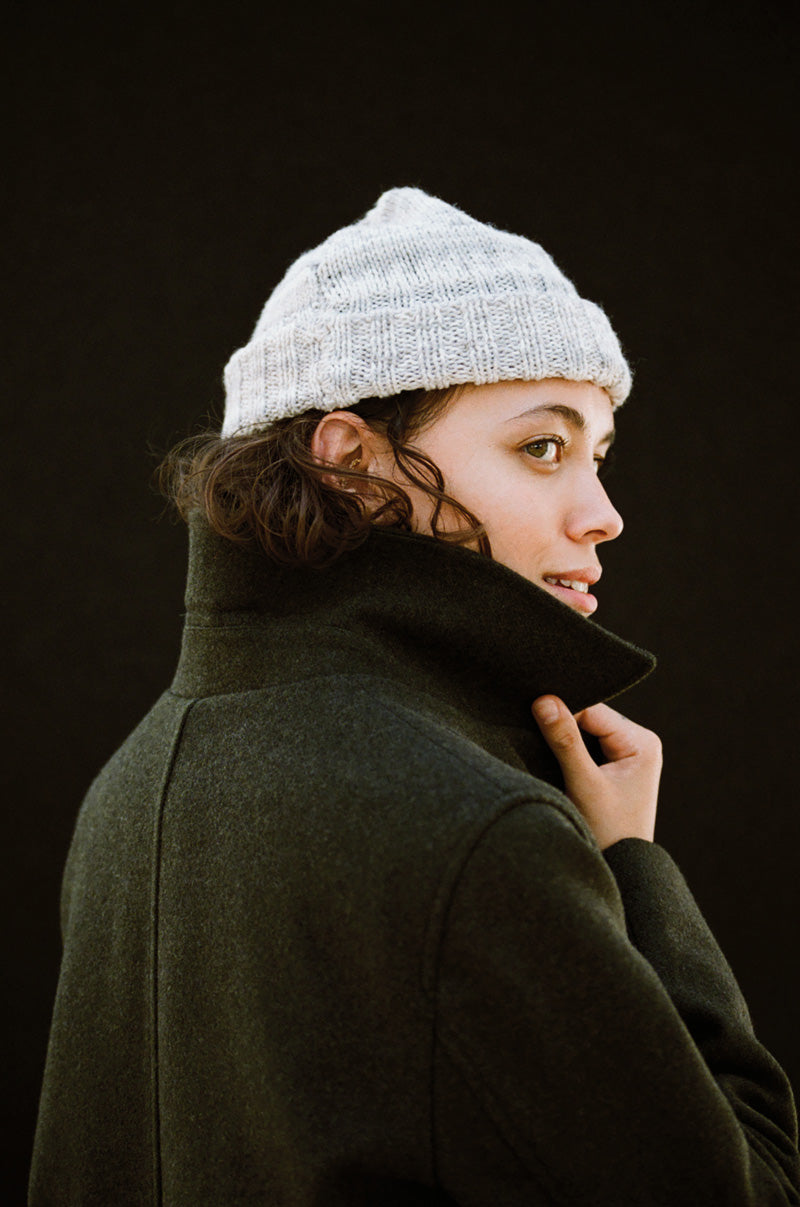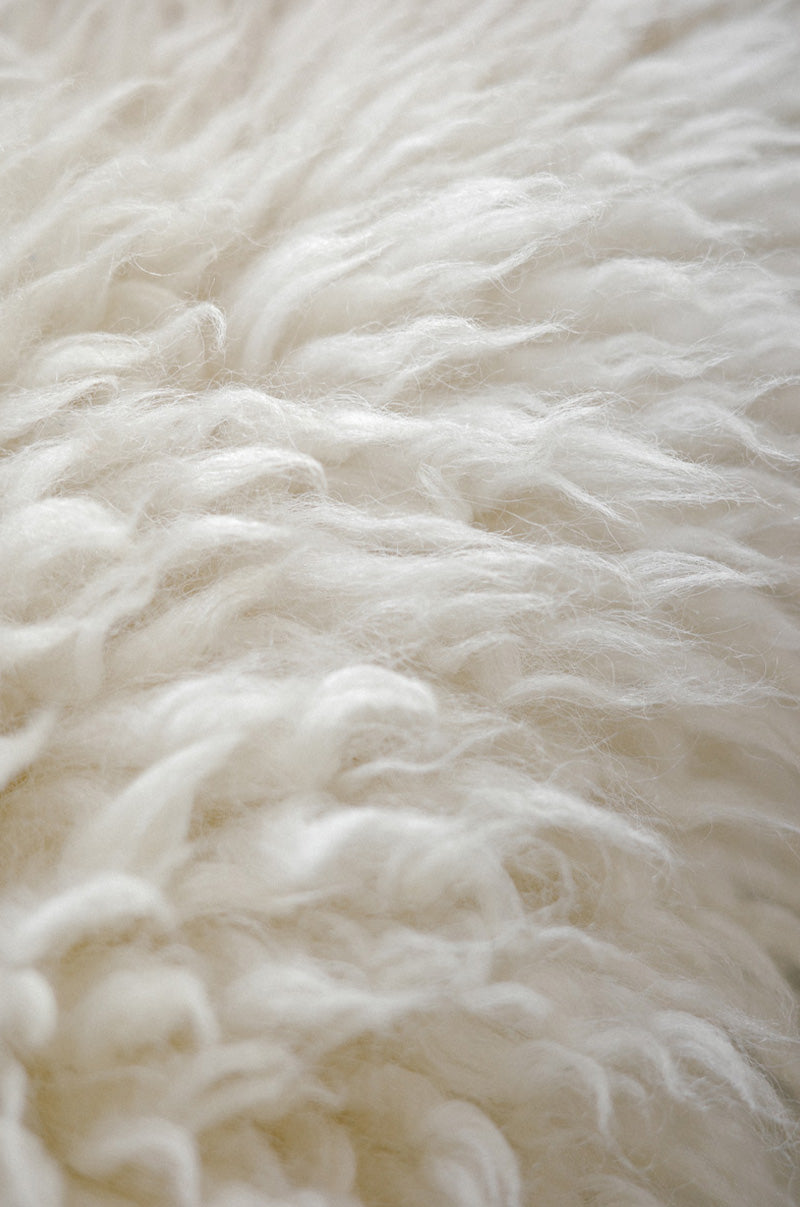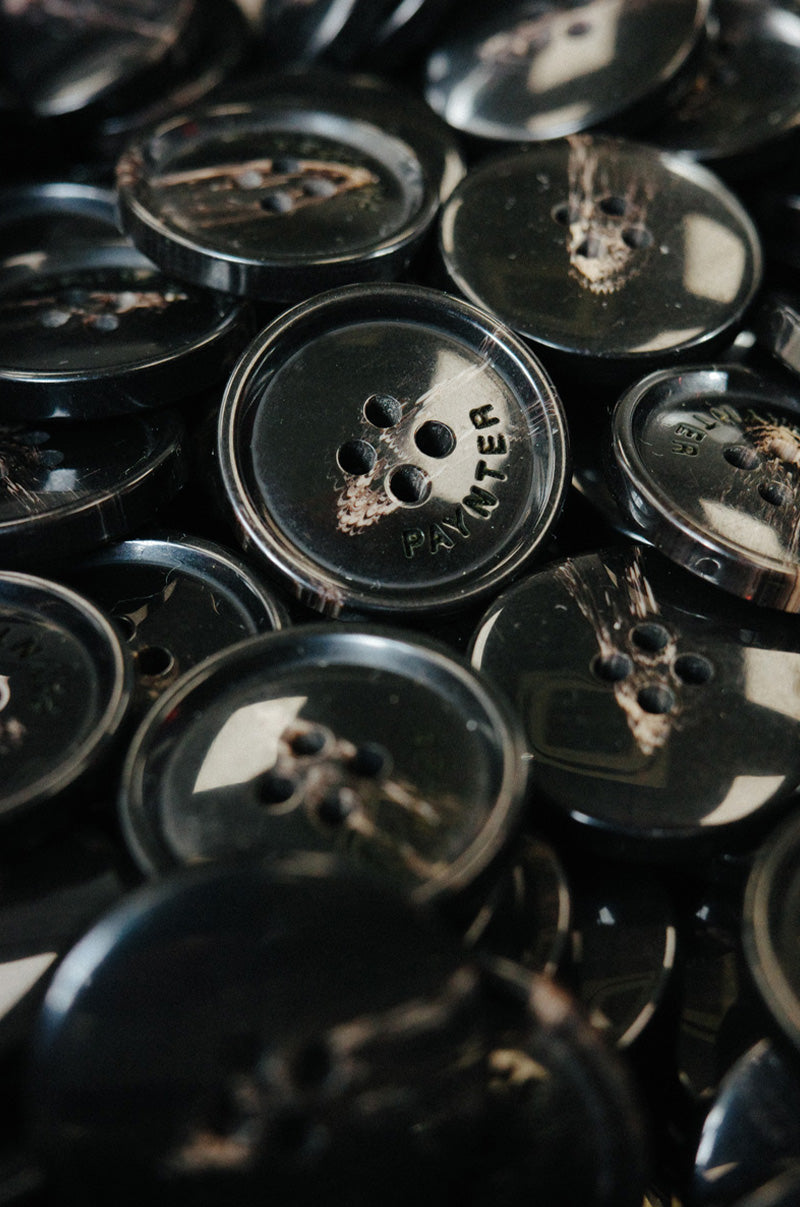 A REFINED CHORE COAT
To do justice to such a beautiful cloth we decided to refine our trusted chore jacket into a fully lined coat, finished with custom Paynter etched bio-resin buttons. The result is a timeless piece that will endure for decades.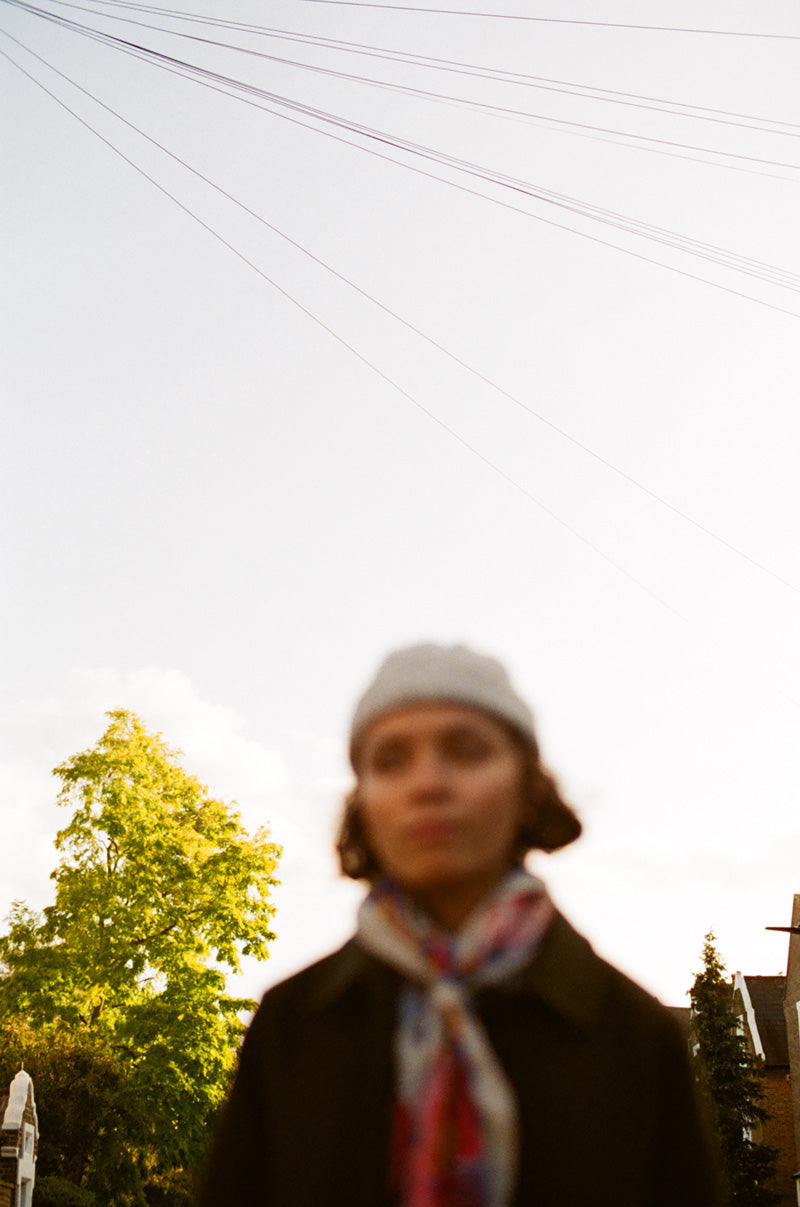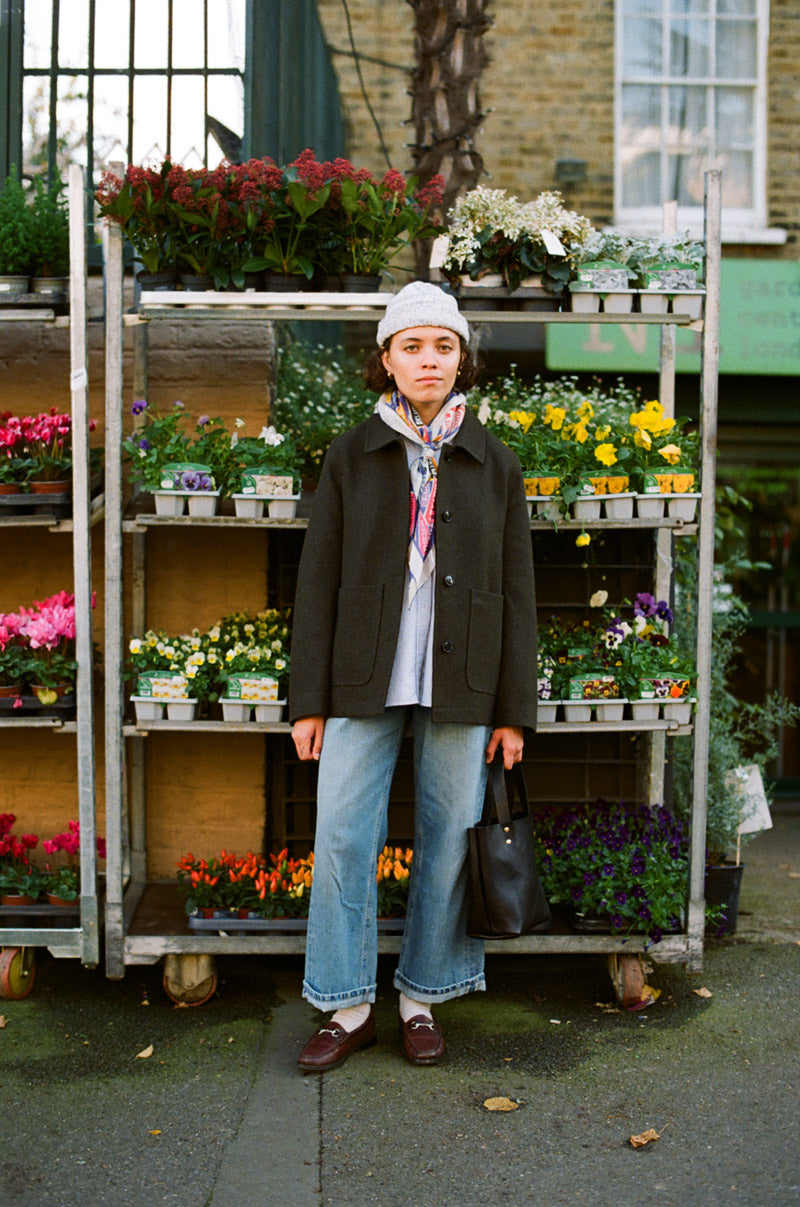 A MAKER WE TRUST
To make an enduring classic we think there are two main ingredients: the fabric and the factory. So to do justice to such a beautiful cloth we turned to our trusted tailoring factory in Northern Portugal who expertly made our Wilton Car Coats for Batch No.10.