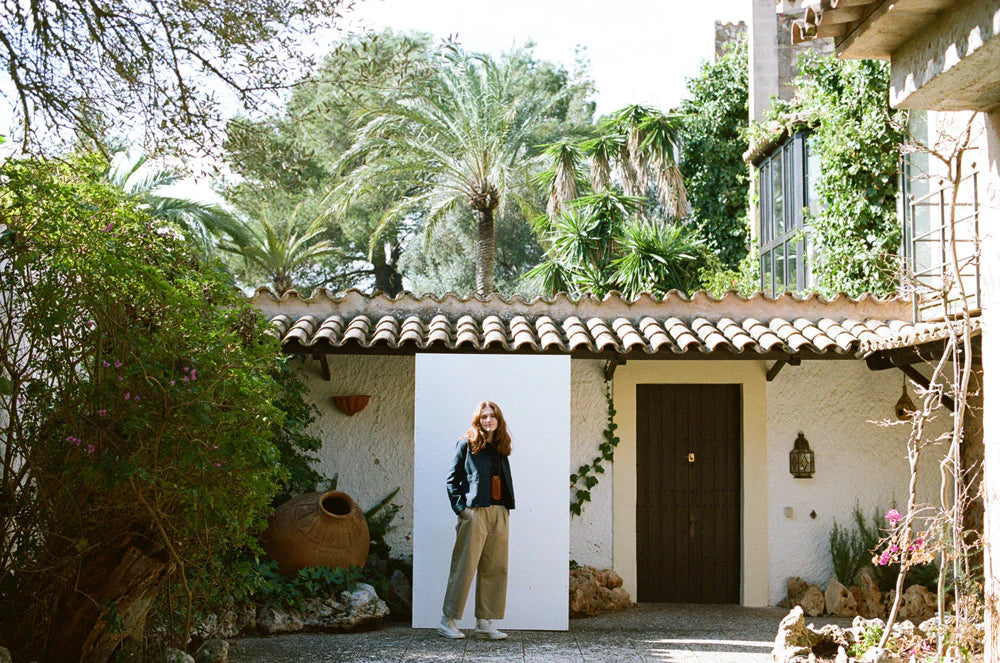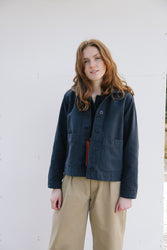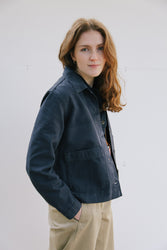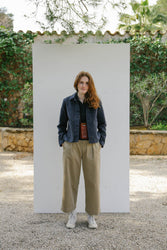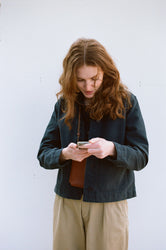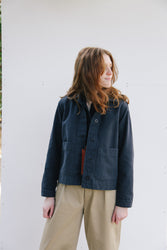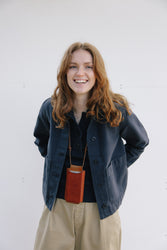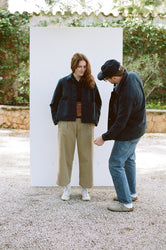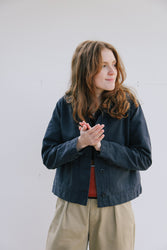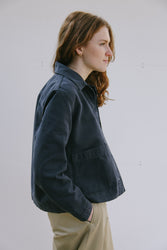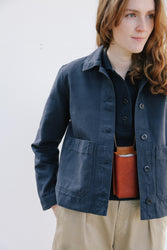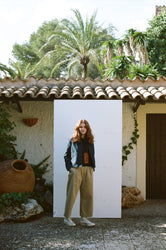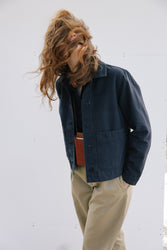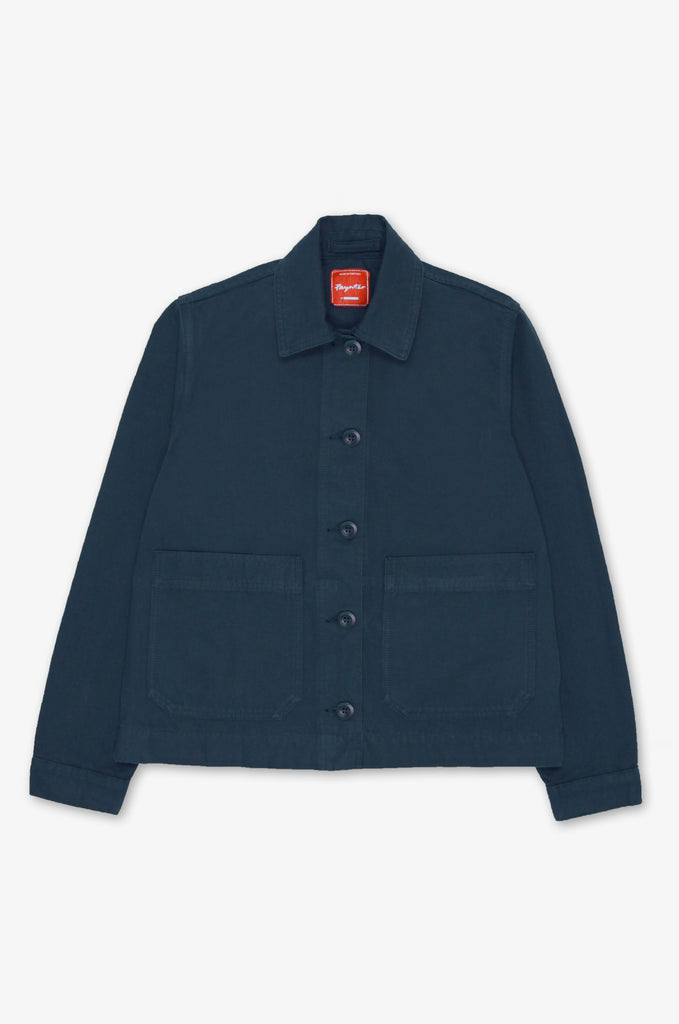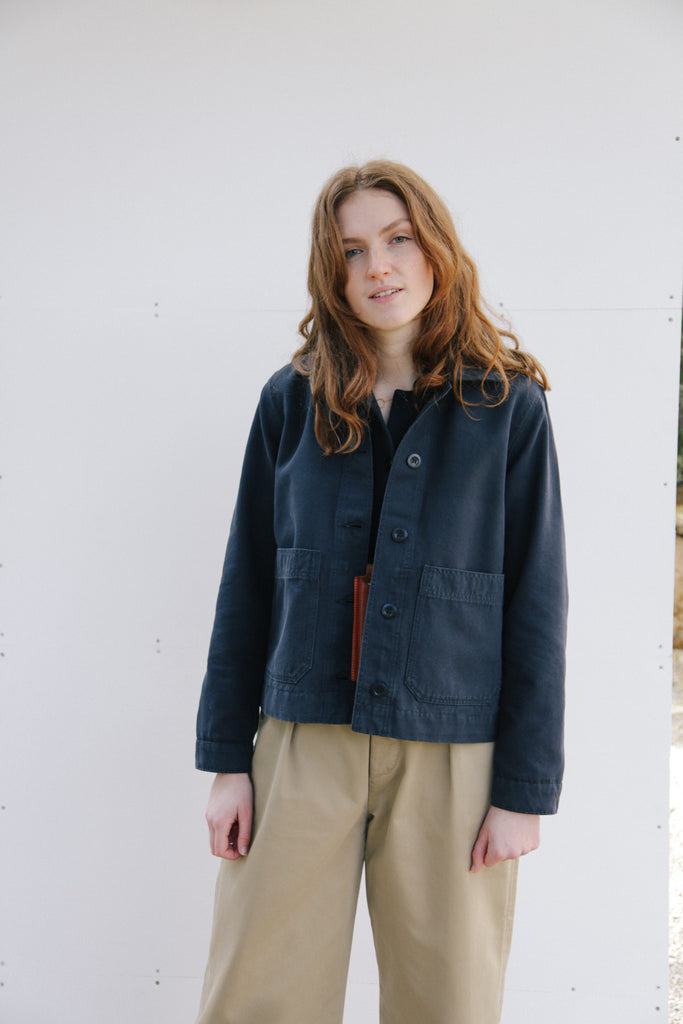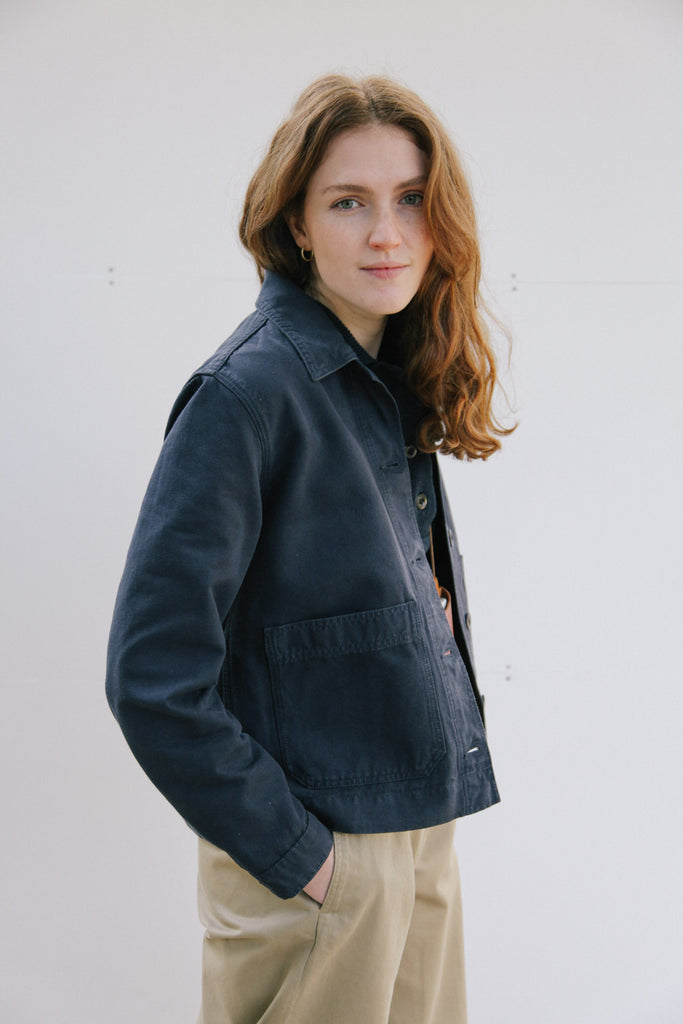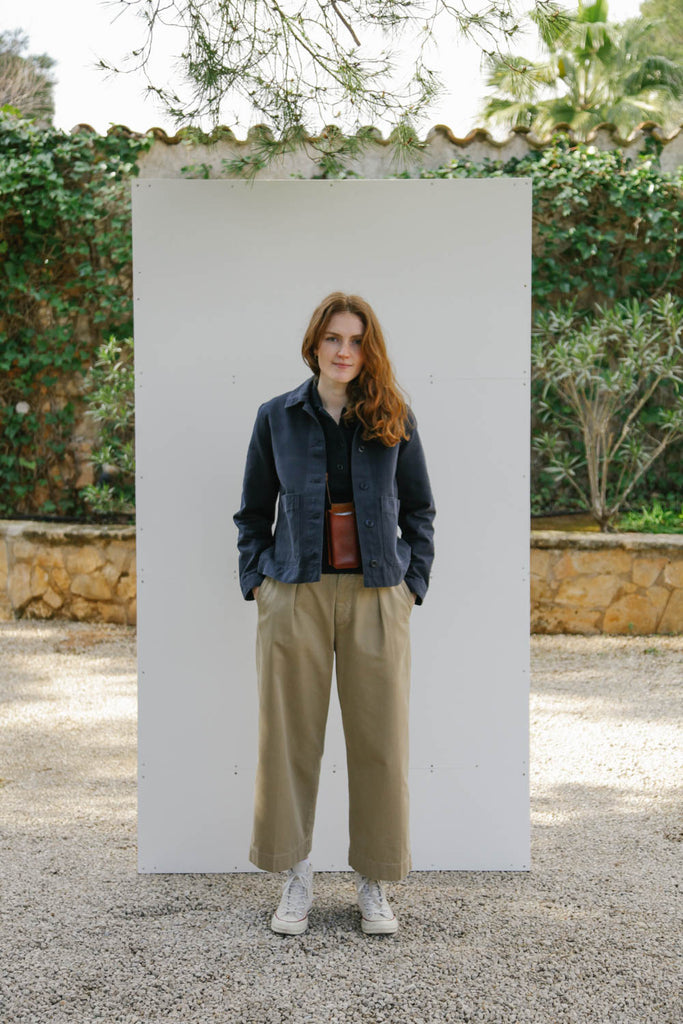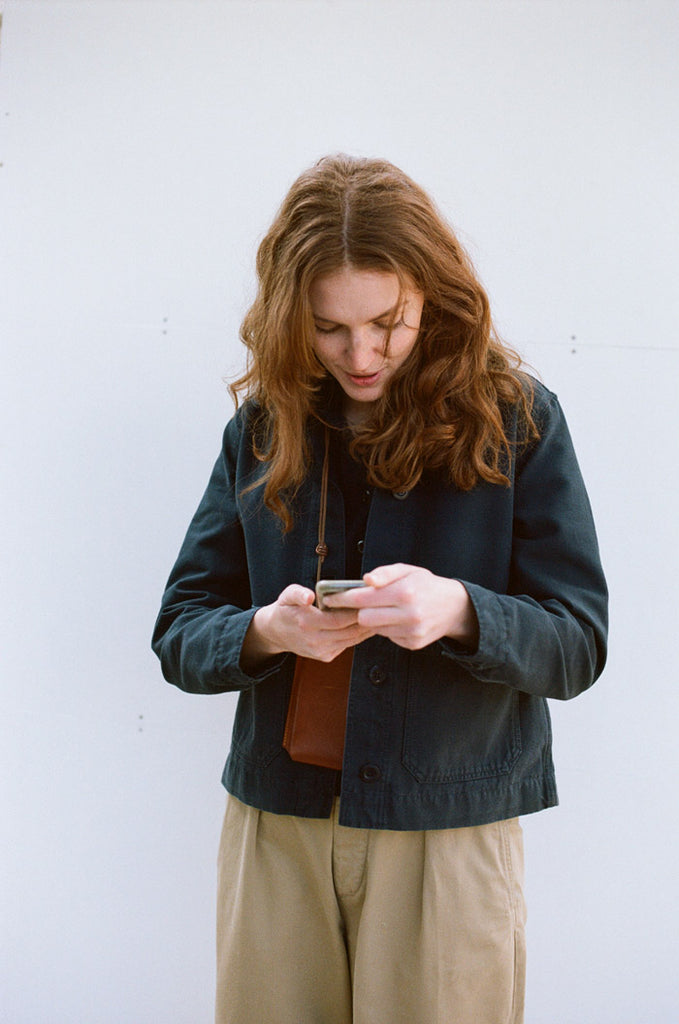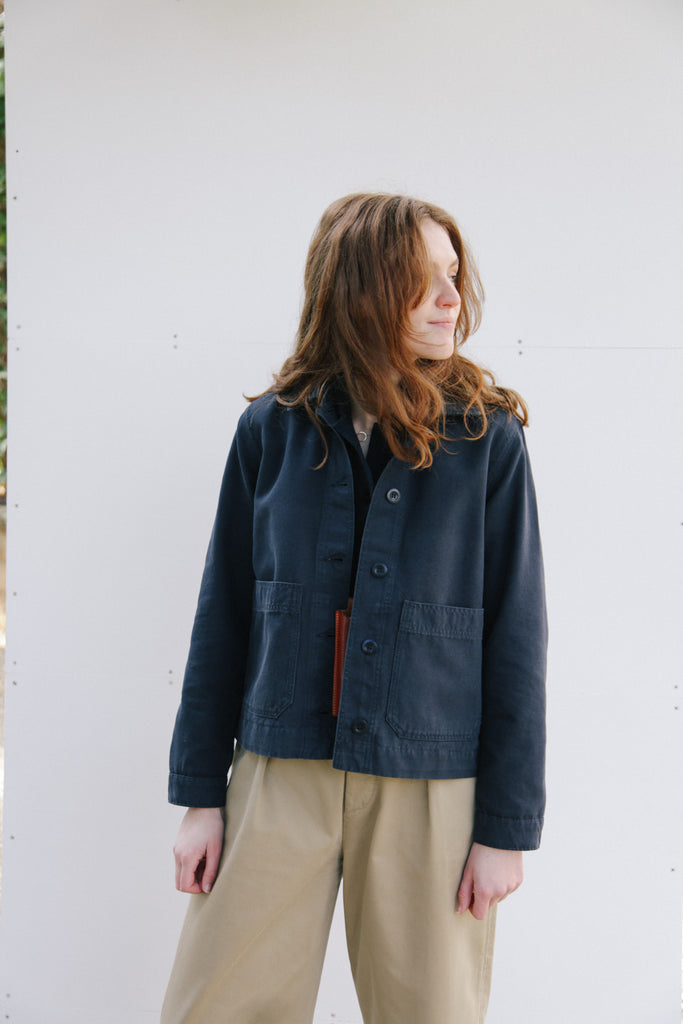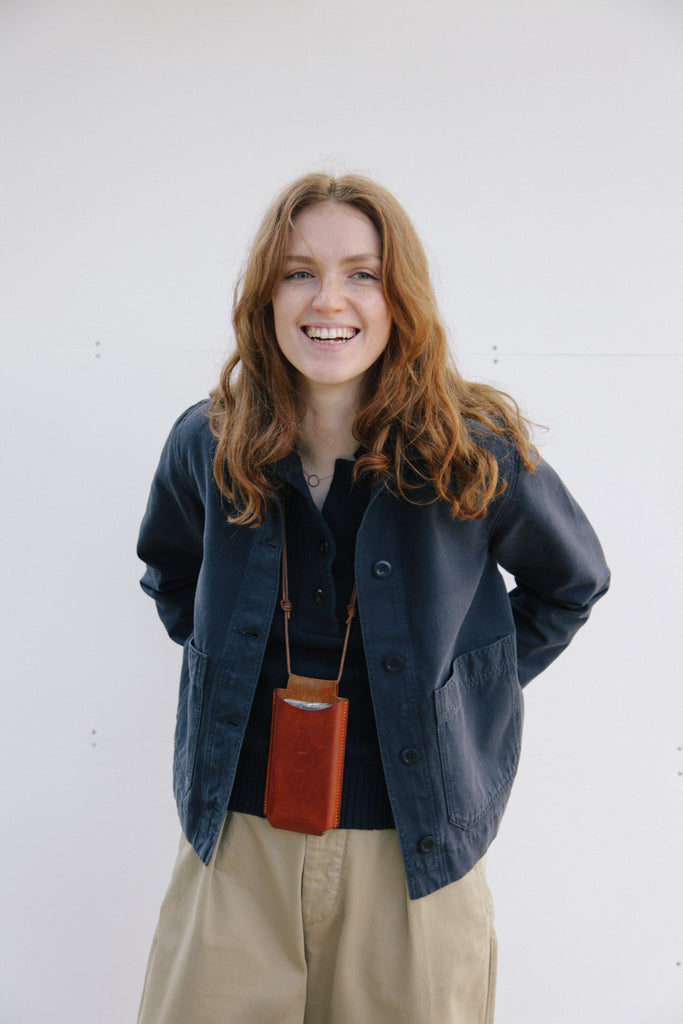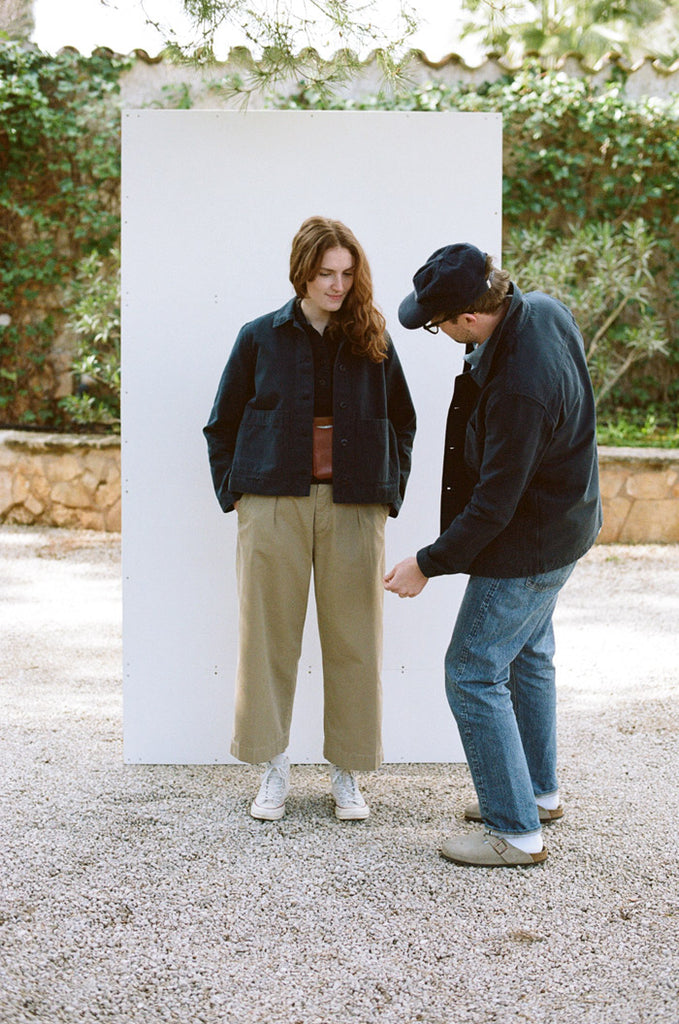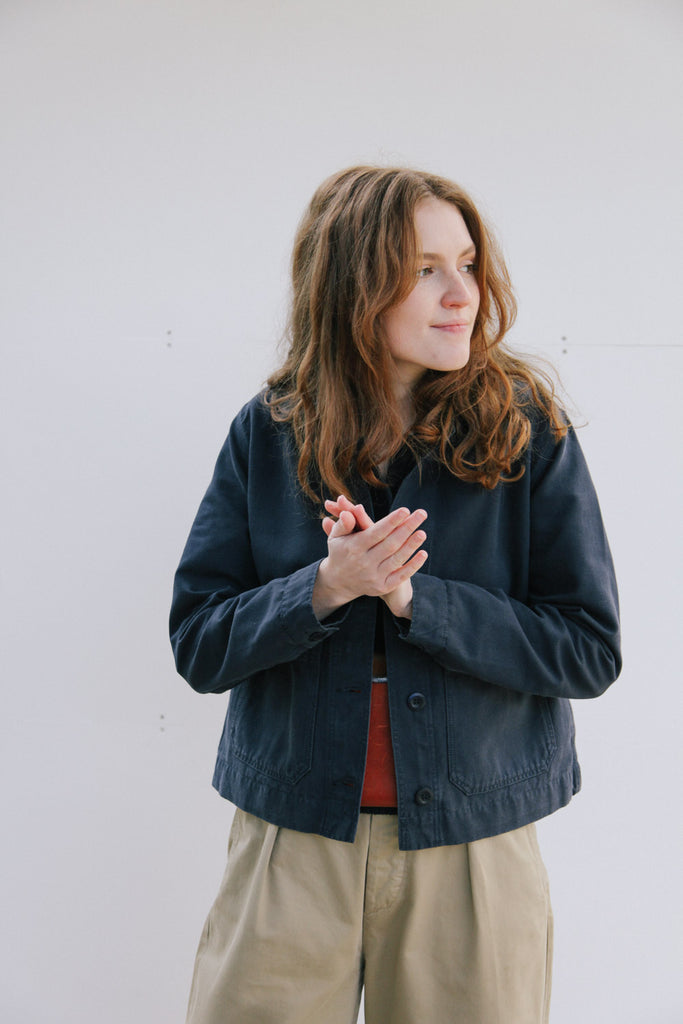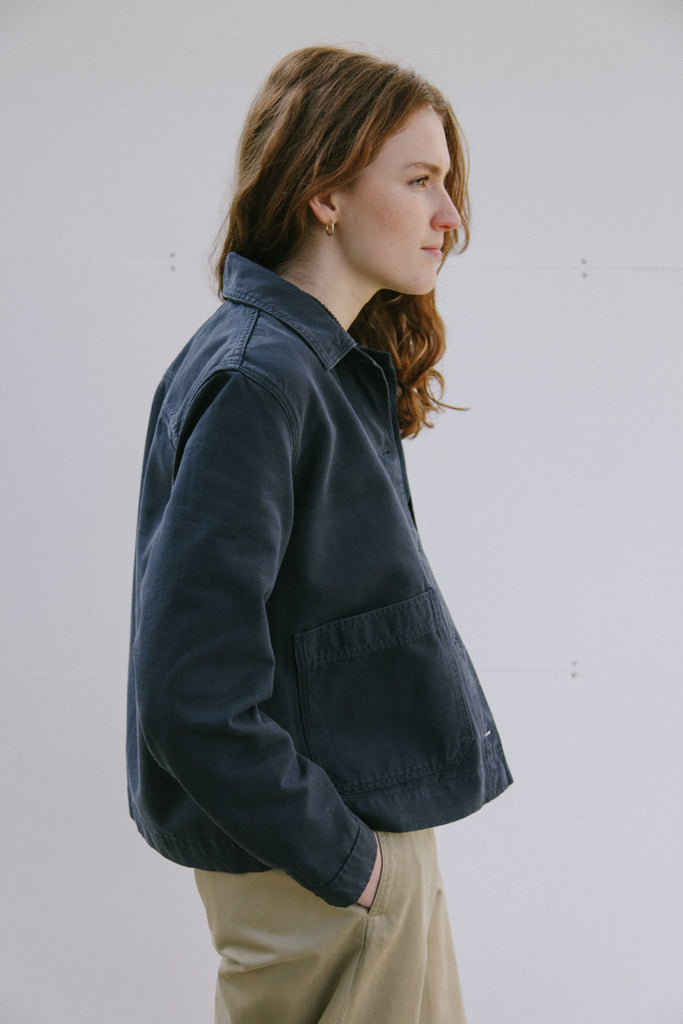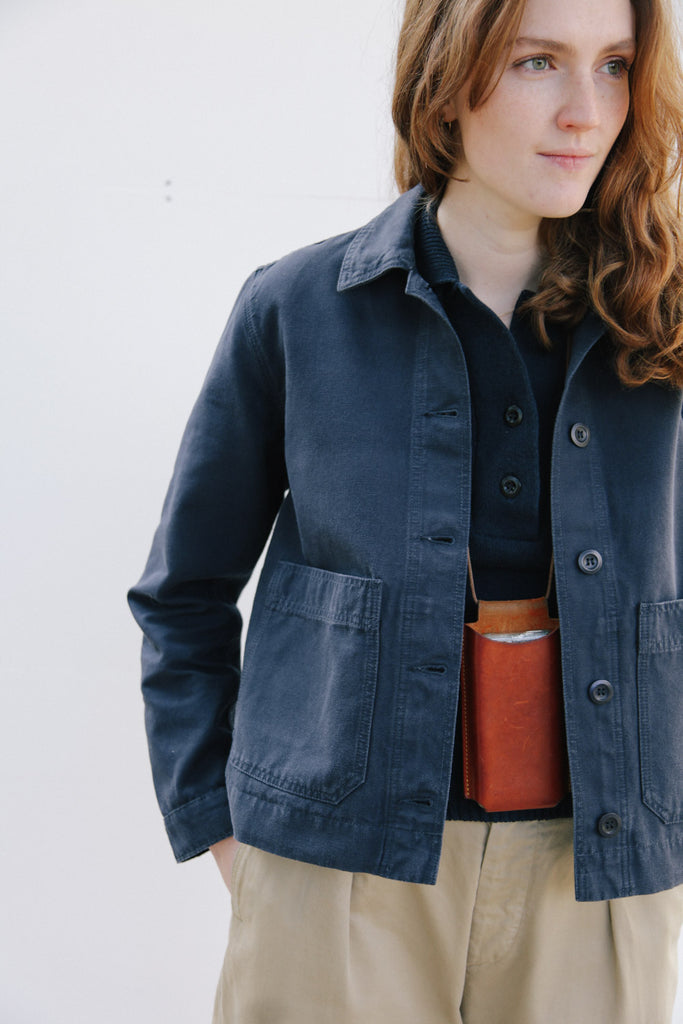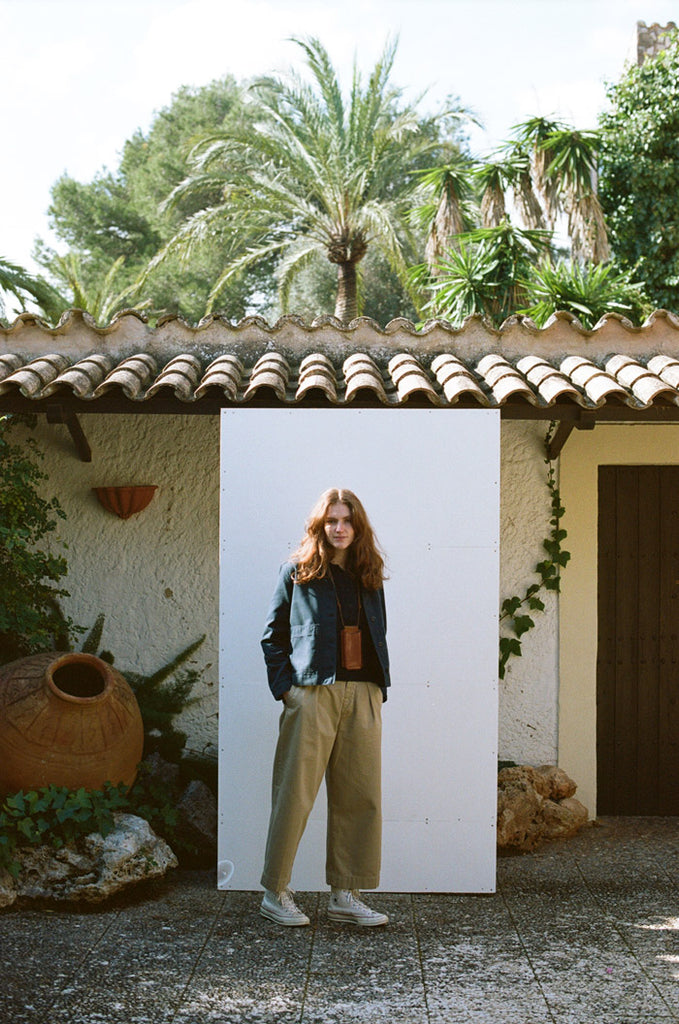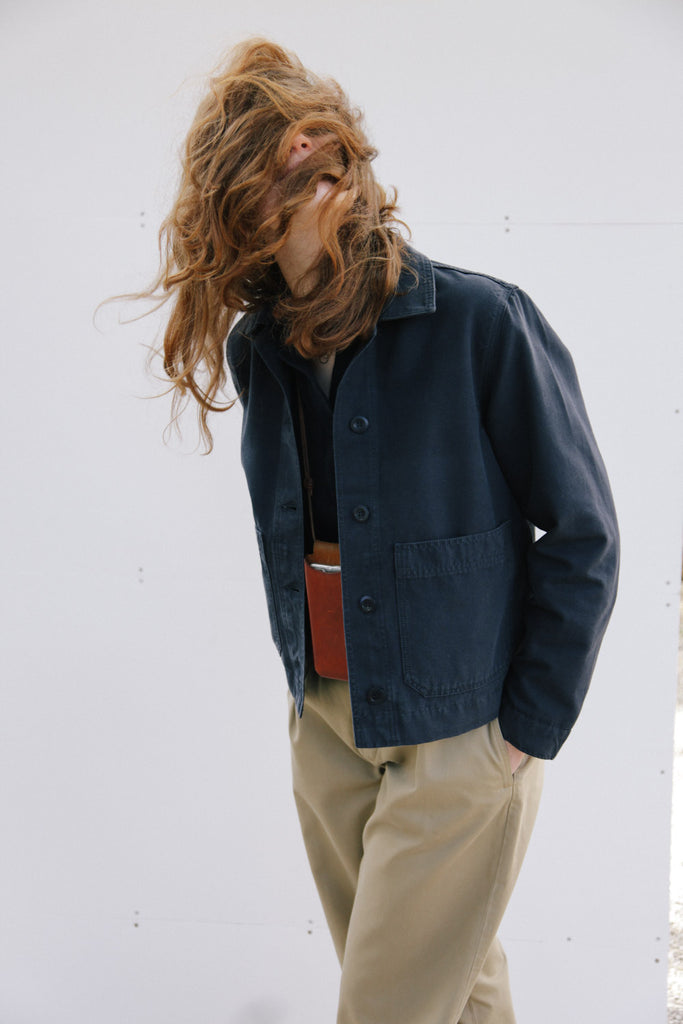 WOMEN'S BATCH NO.14 - FRENCH NAVY
Notes

Details

Fit

Fabric & Care

Shipping & Returns

Pay 50/50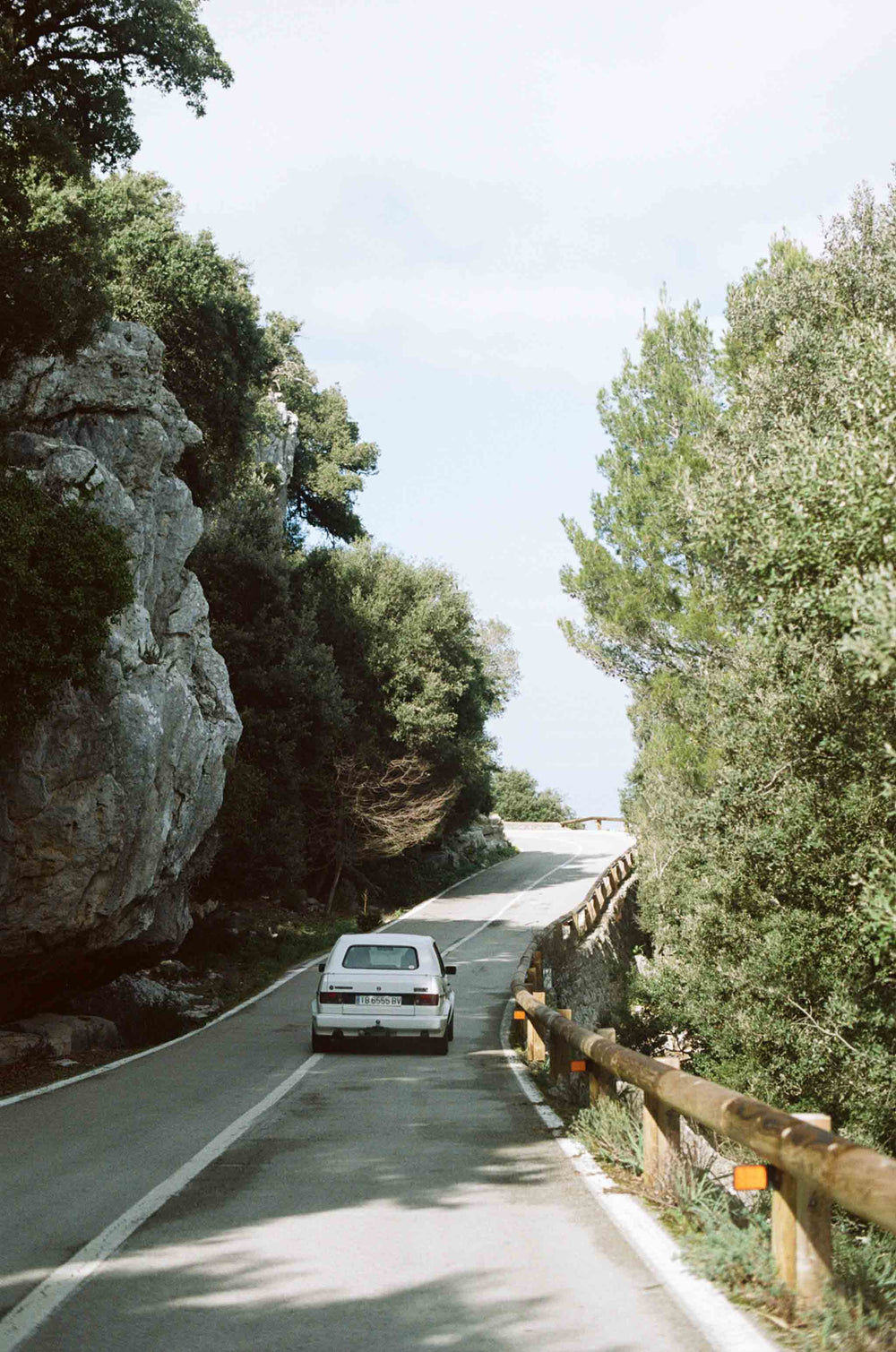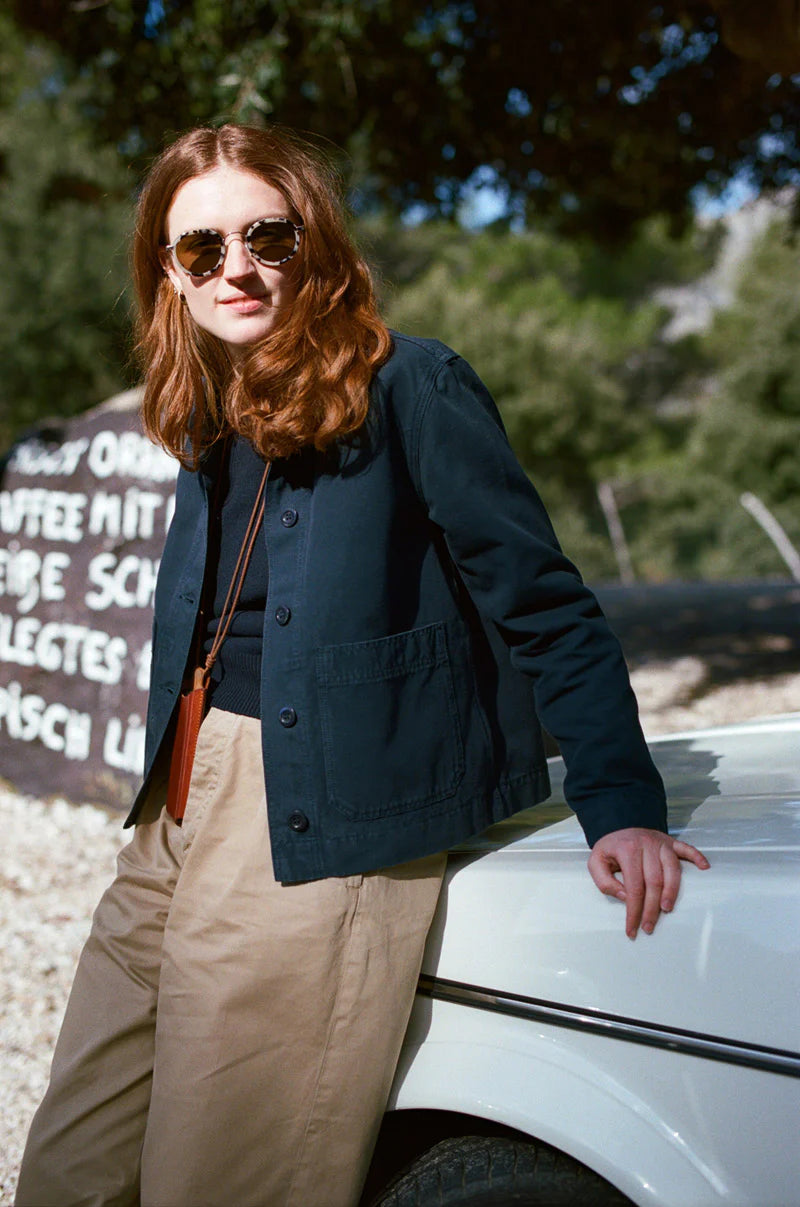 THE PAYNTER CHORE JACKET
When it comes to iconic workwear staples, few jackets provide the timeless, functional and handsome style of the trusty chore jacket. Much like blue jeans, this hardy piece of outerwear has evolved over the past century from a practical uniform worn by labourers to become an everyday staple for men and women around the world. The chore jacket certainly isn't tied to a particular time of year either - one of the best things about it is its trans-seasonal style. To learn more about the story of the iconic jacket, click here.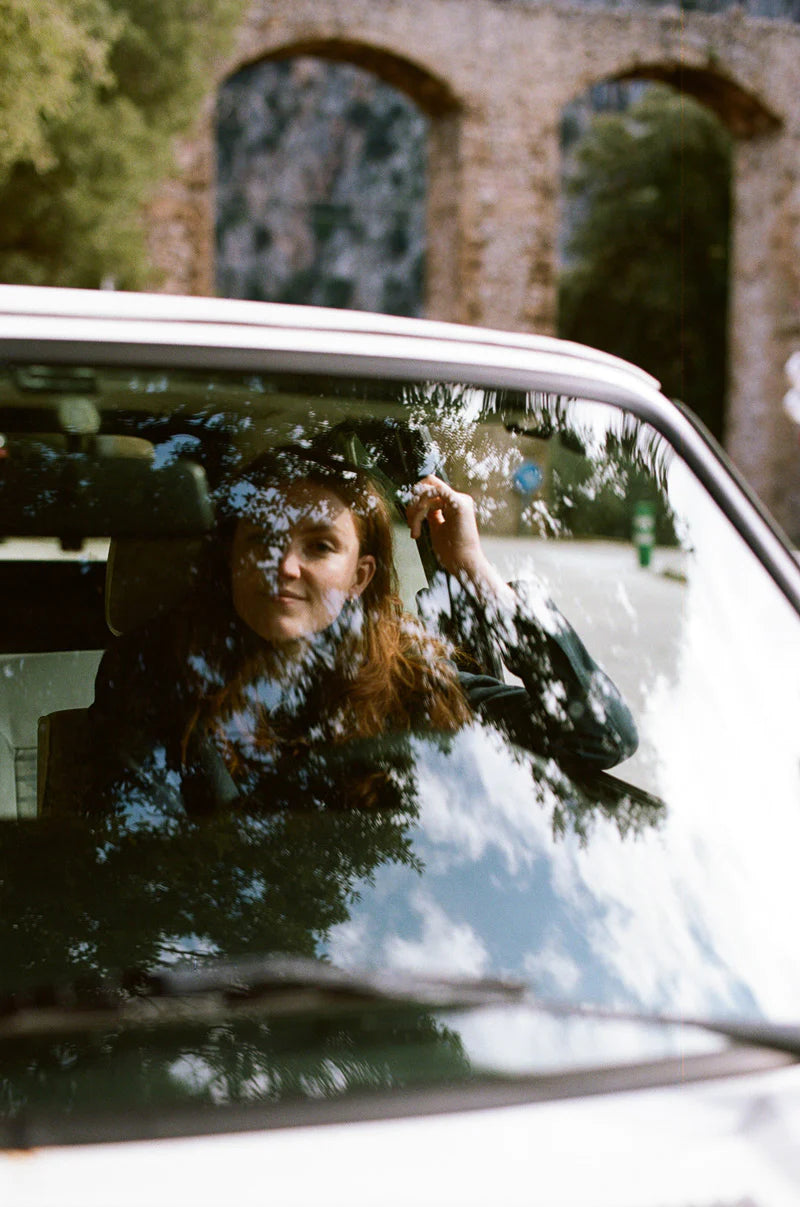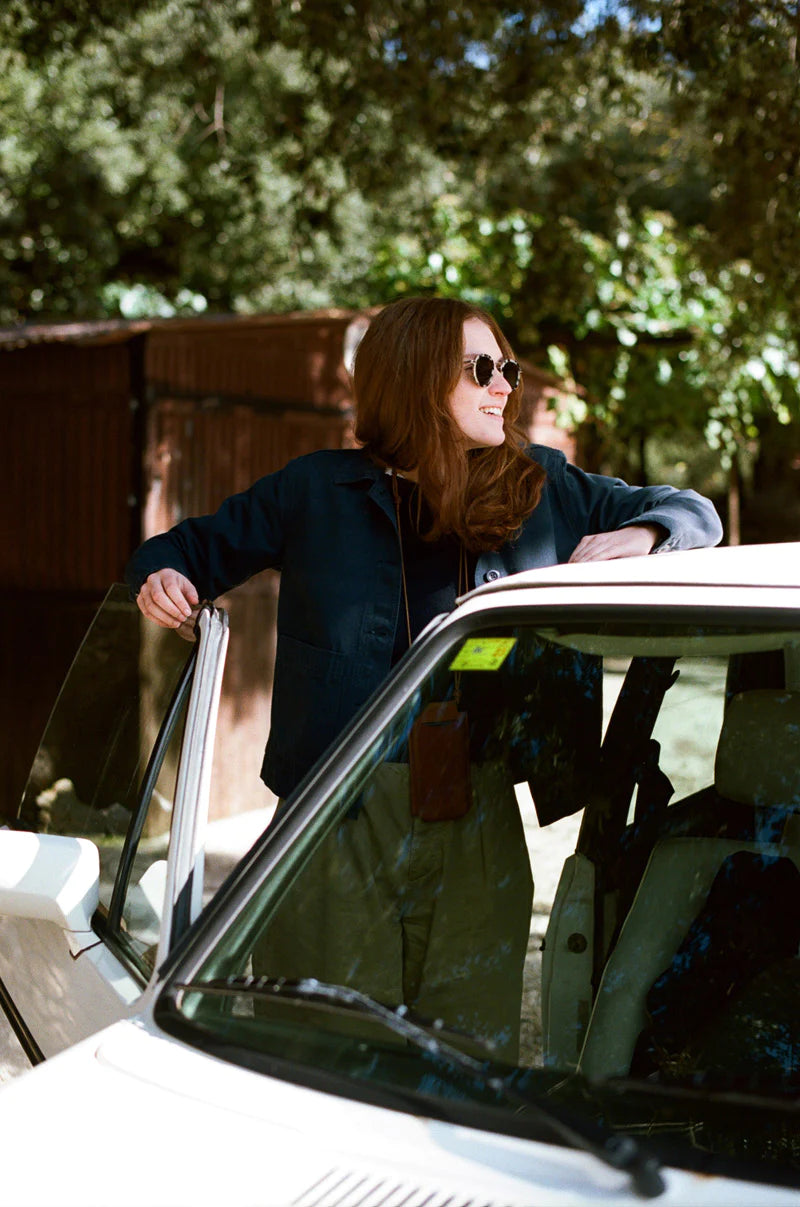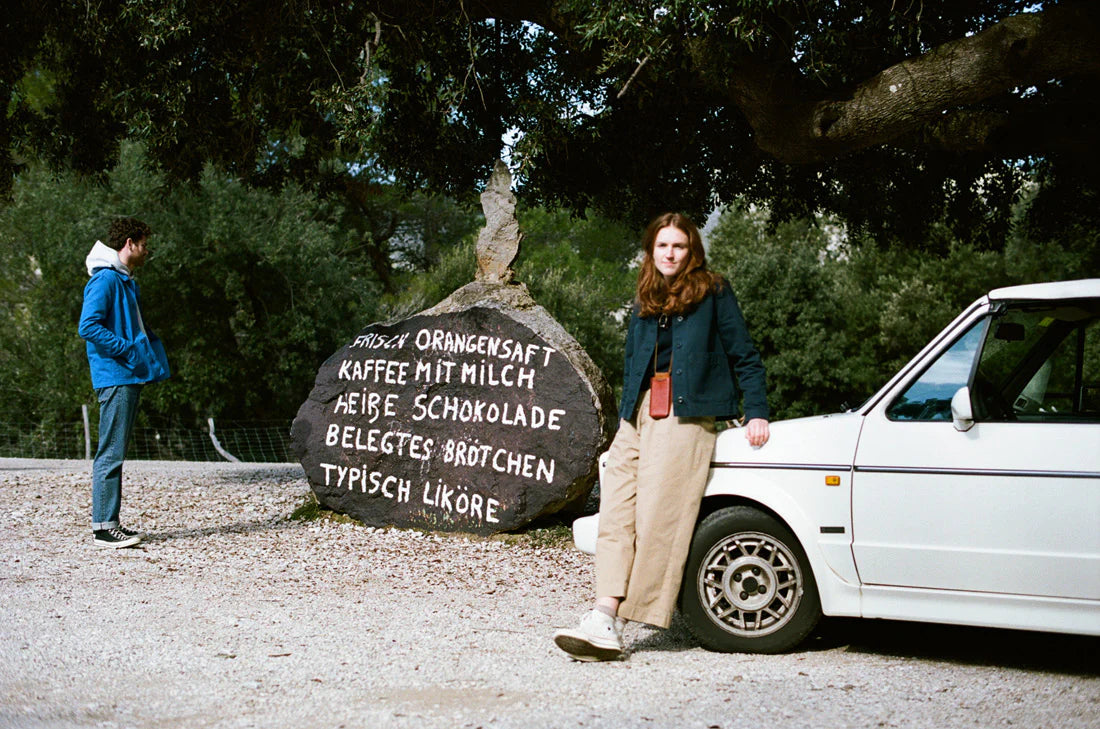 HARD AS NAILS, SOFT AF
Batch No.14 has been constructed from a light and easy to wear 10.5oz brushed cotton canvas that has been spun, woven, cut, sewn and garment dyed in Northern Portugal. Even the labels are locally made. It's just the right weight to be able to wear all year round (a jacket perfect for summer, or a light layer in the colder months) and tough enough to stay looking good for years to come.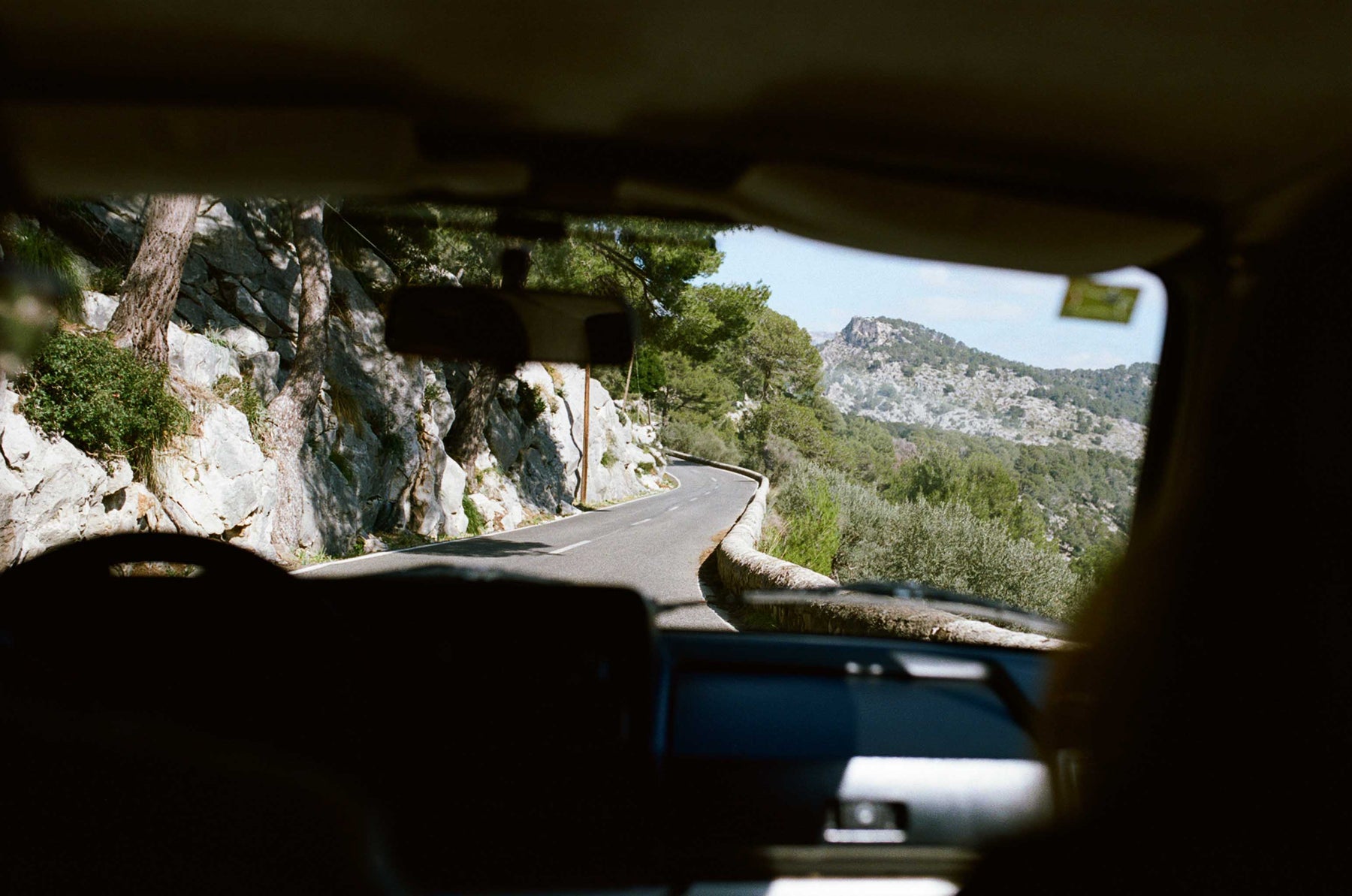 THE CALIFORNIA OF EUROPE
Our jackets are hand made in a factory nestled away on a mountain side in Guimarães, Portugal. It's a maker town. The factory is a small family run business that has been going for the last 30 years, specialising in jackets. They have a track record for supporting the underdogs. We're proud to have our jackets made by them.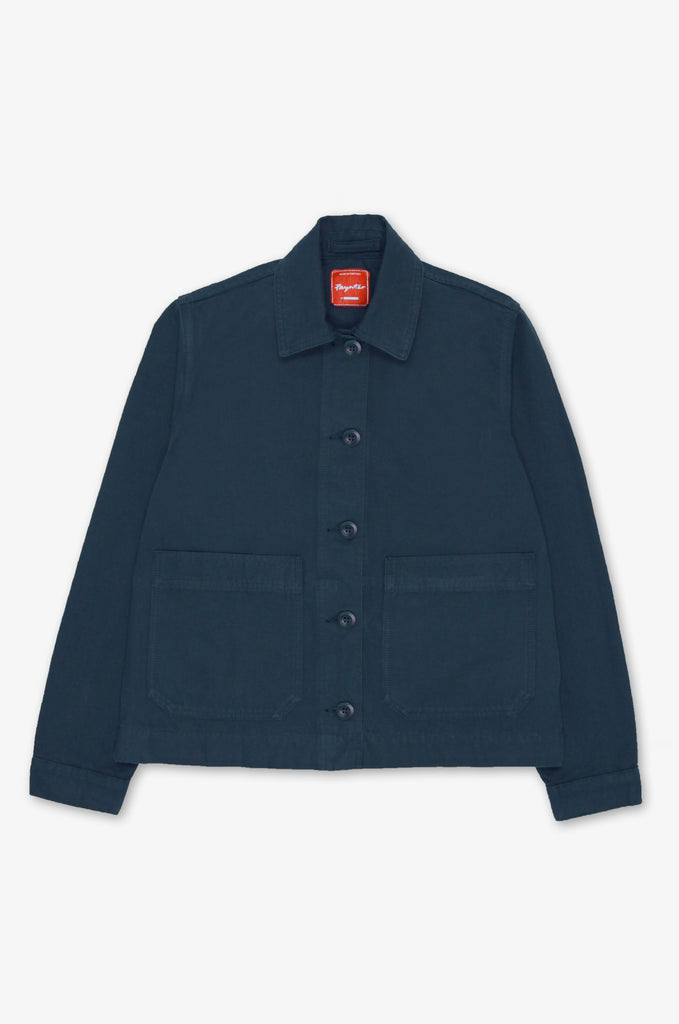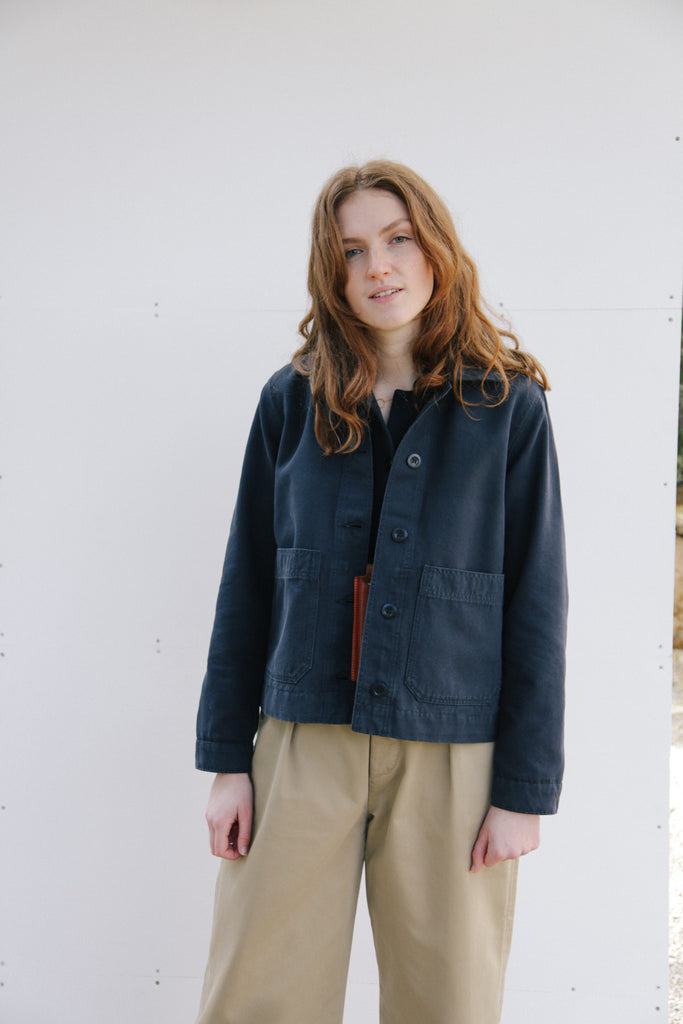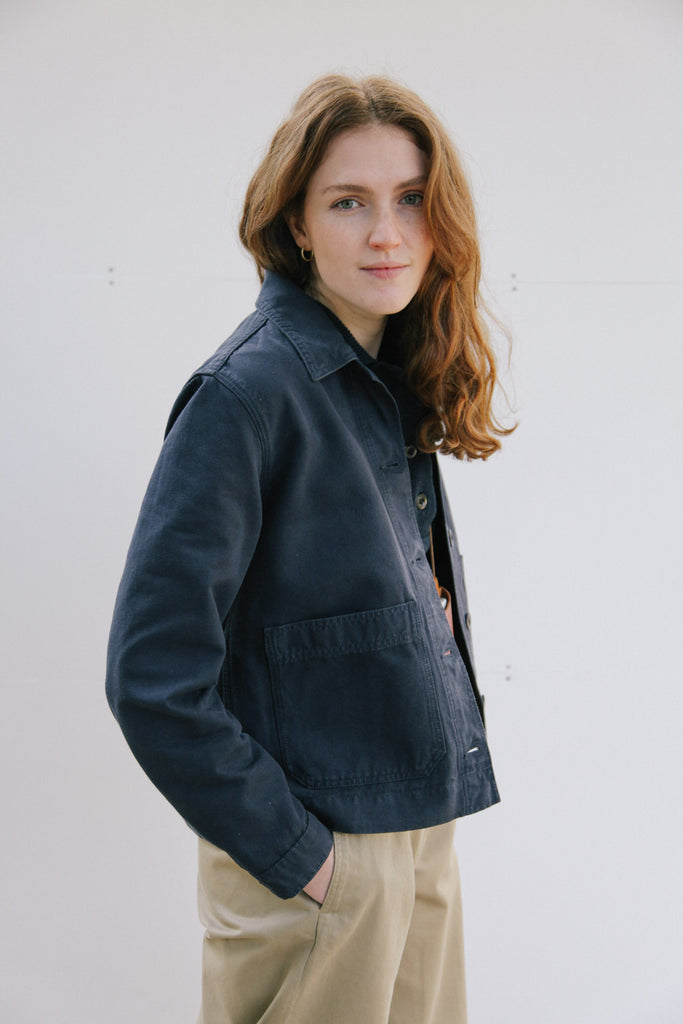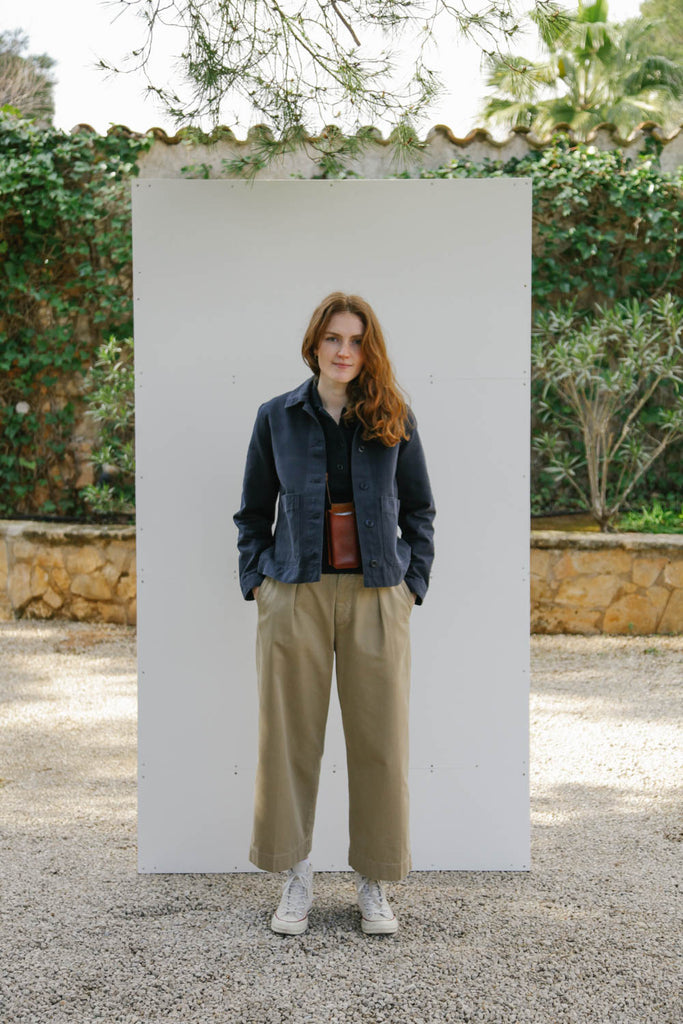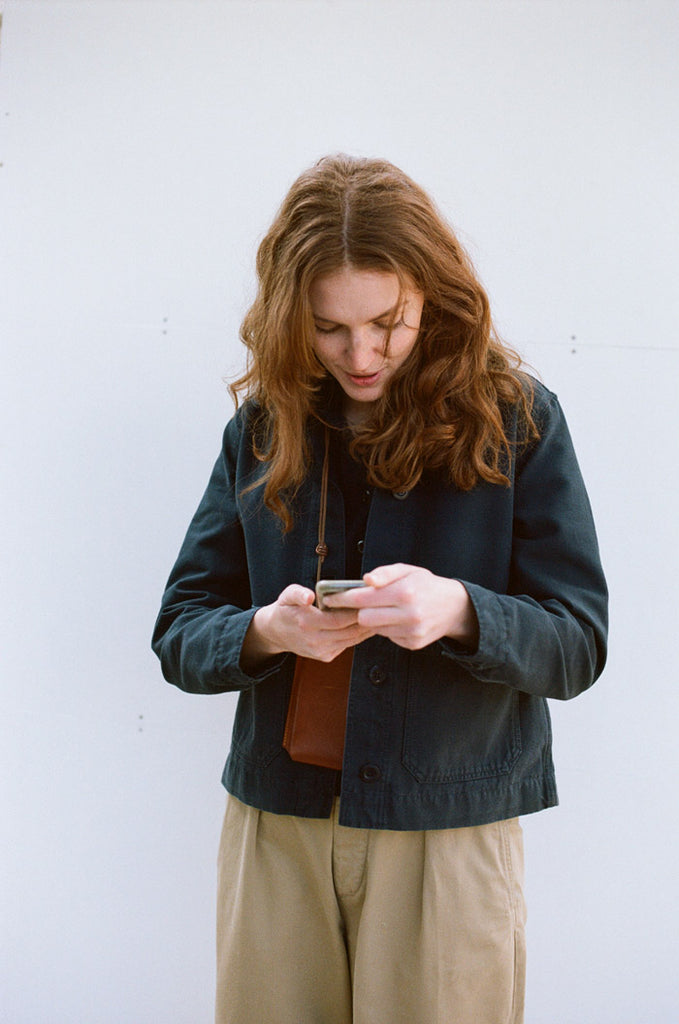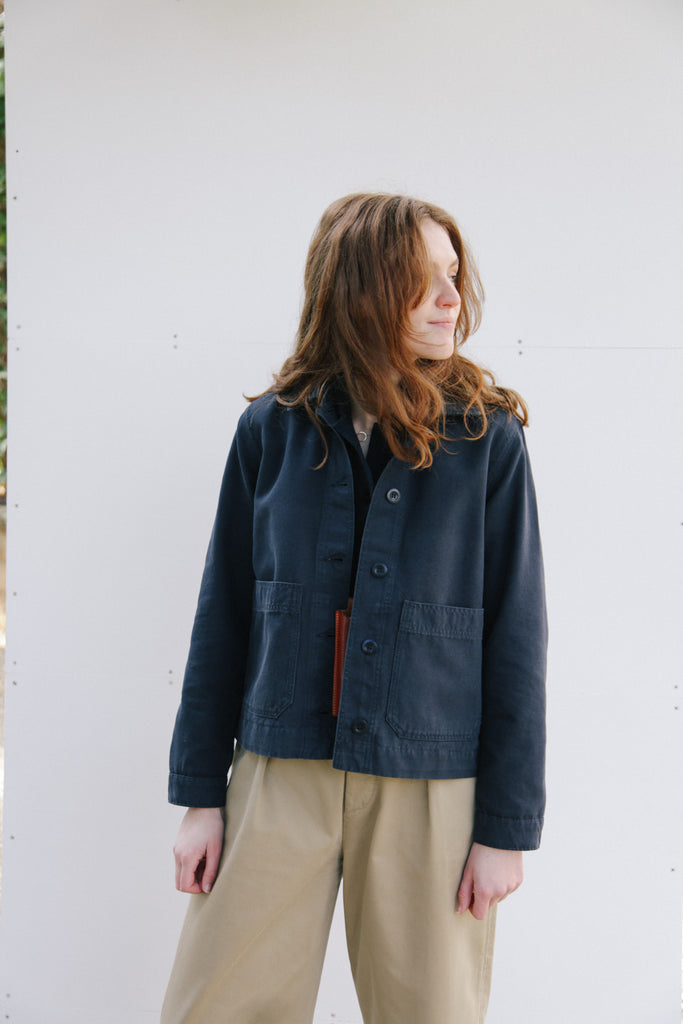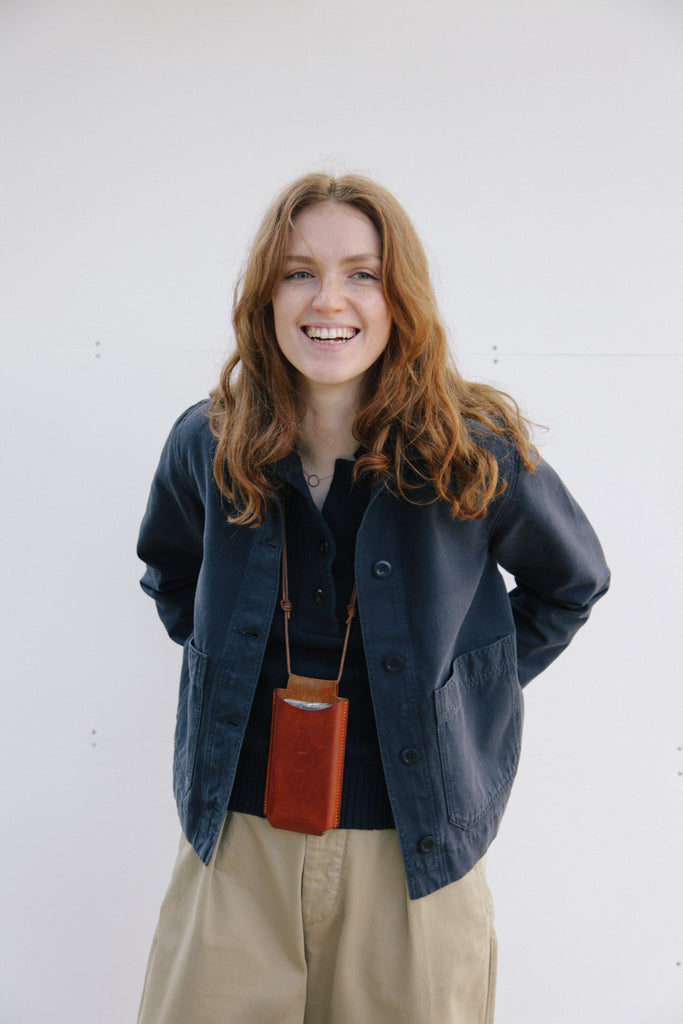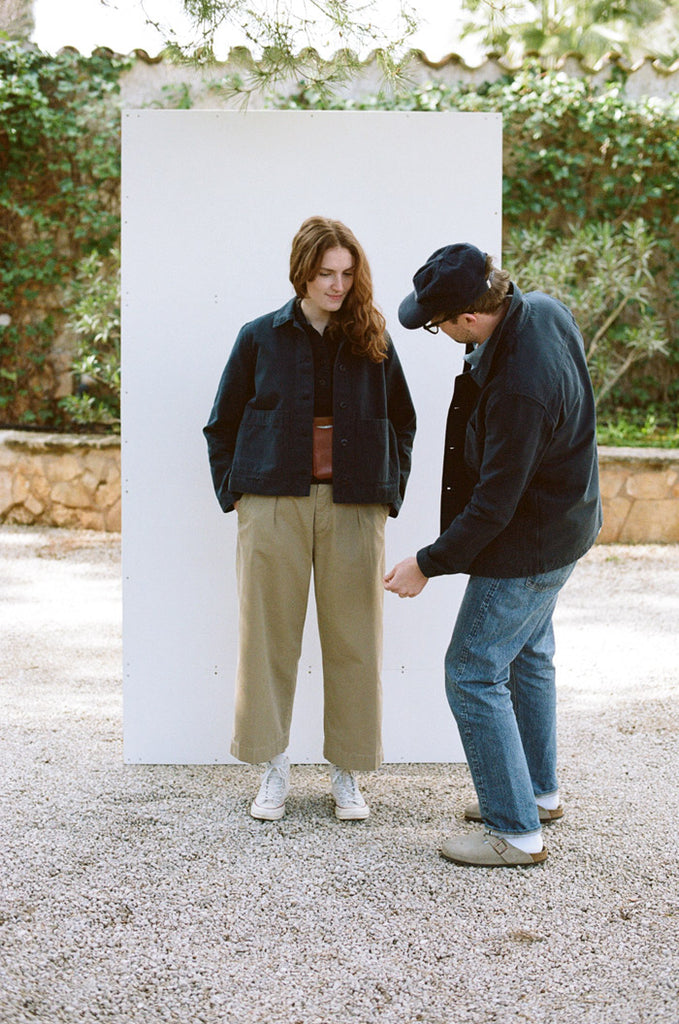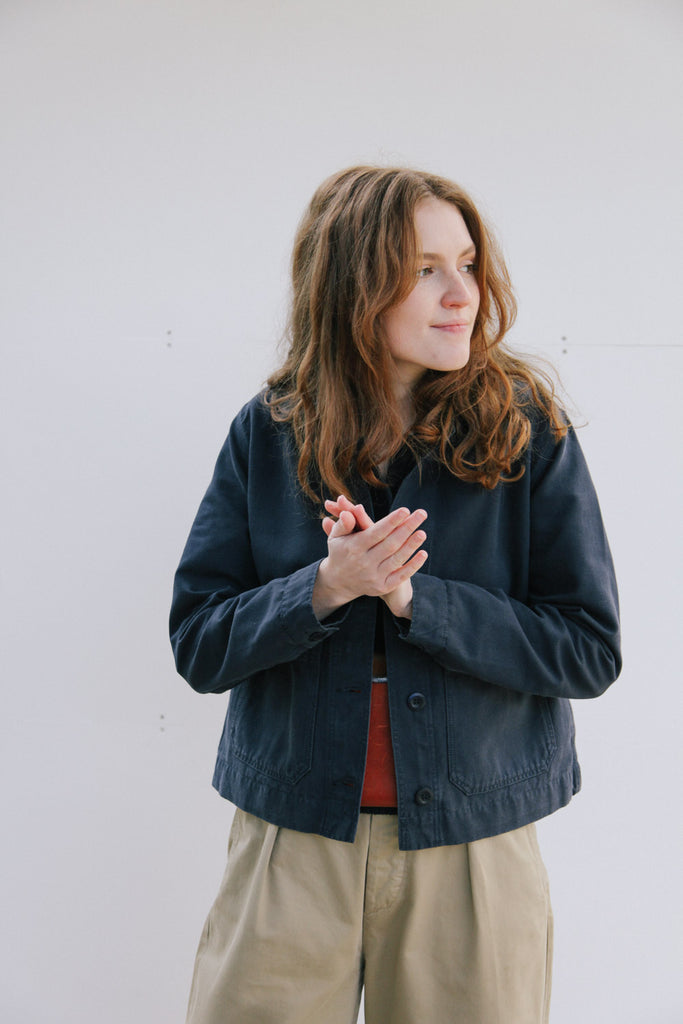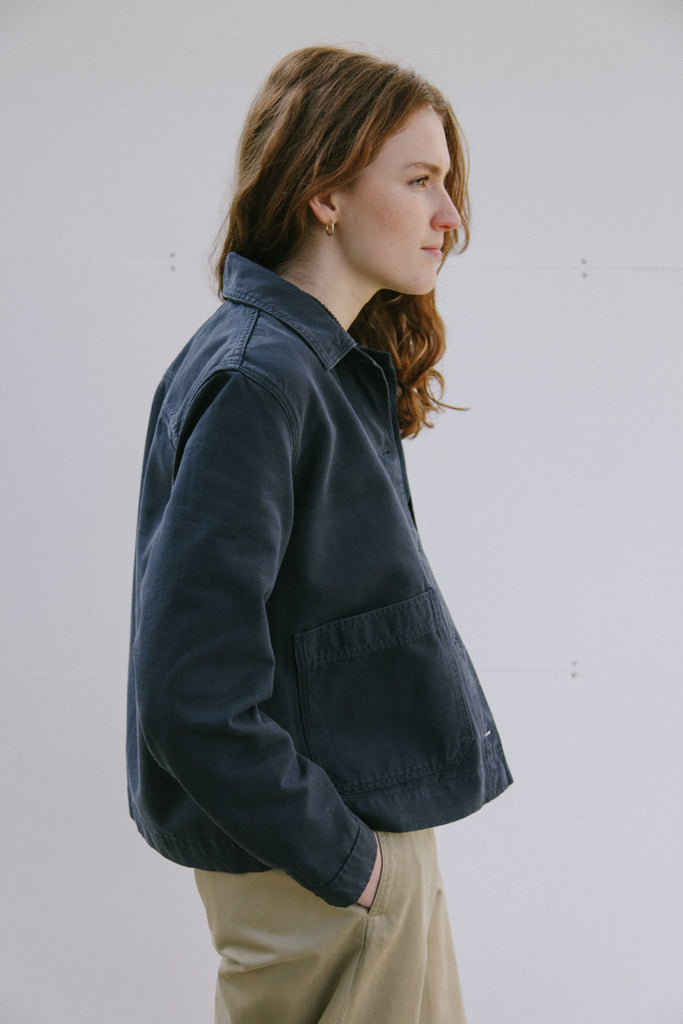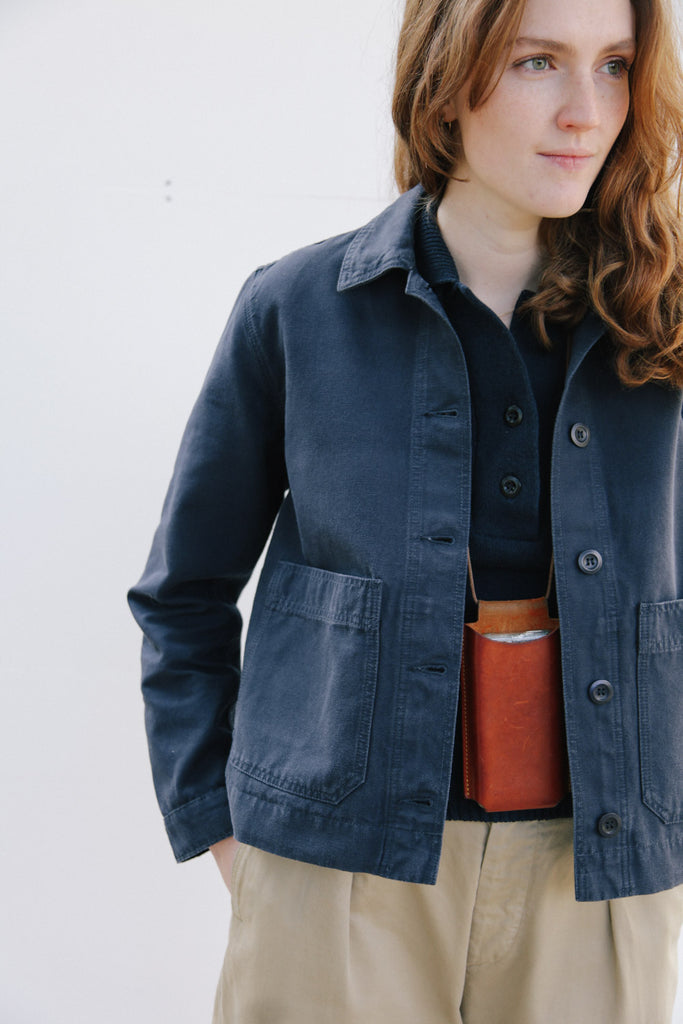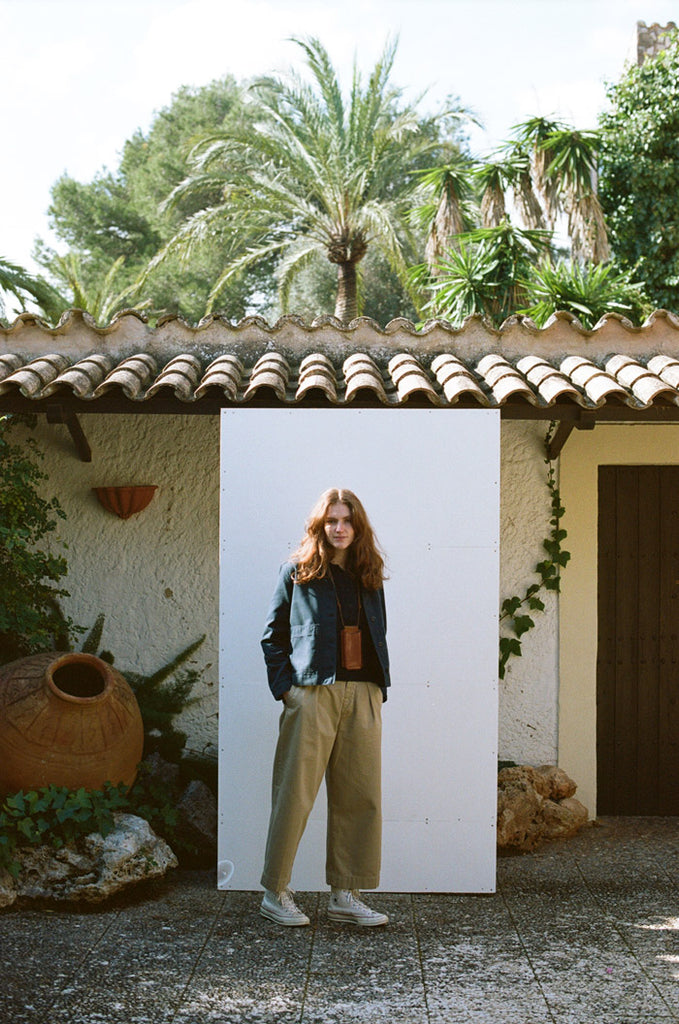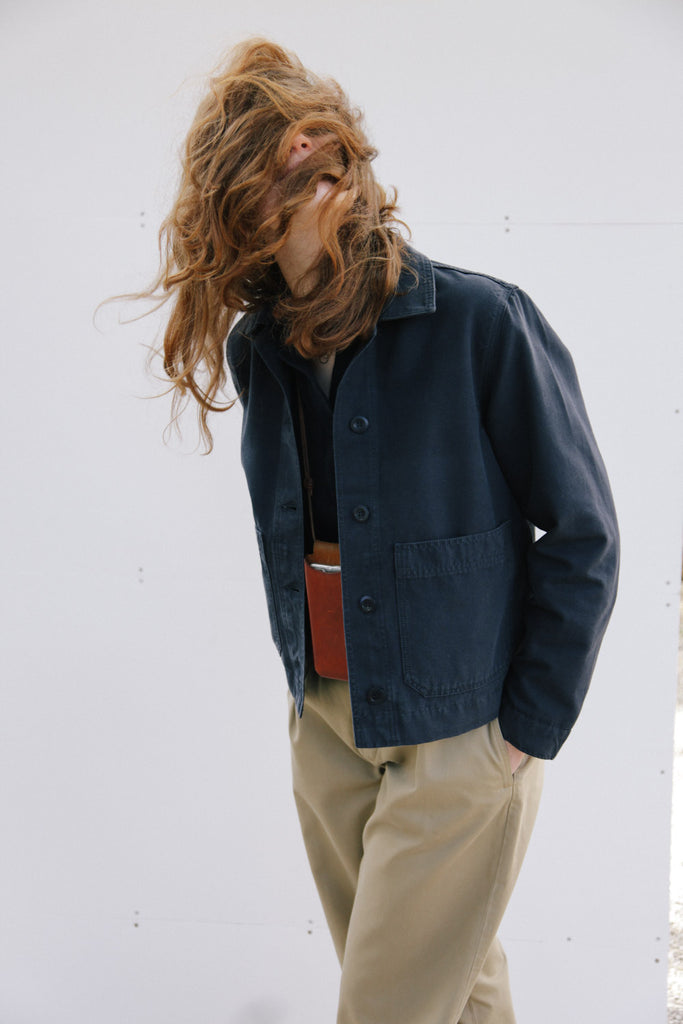 Your Basket
Total:
Checkout
View full cart

You don't have any items in your basket. If you think this is a mistake, the item might be sold out. To check, refresh your browser to see if the item is still in stock.

Close